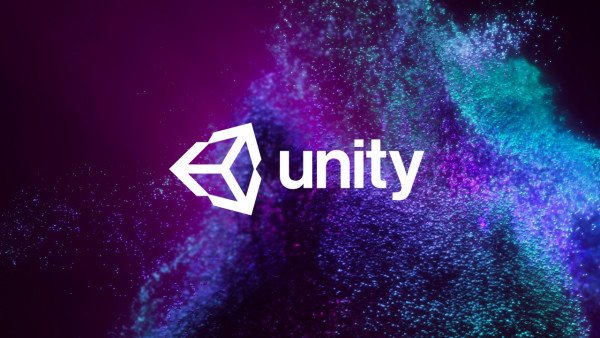 After the intense reactions from the developers, the
Unity
says it will make changes to its plans to charge extra with each title installation that uses its technology. The plan was for the so-called Unity Runtime Fee to start applying from January 2024, to games that have exceeded a minimum revenue and have exceeded a certain number of installations.
After an almost unanimous outcry from the developer community, the company is now stating that it will modify its plans.
"We heard you. We apologize for the confusion and distress caused by the billing policy we announced on Tuesday."
"We're listening, talking to our team members, the community, our customers and our partners, and we'll be making changes to our policy."
"We will share an update in a few days. Thank you for your honest review."
We have heard you. We apologize for the confusion and angst the runtime fee policy we announced on Tuesday caused. We are listening, talking to our team members, community, customers, and partners, and will be making changes to the policy. We will share an update in a couple of…


— Unity (@unity) September 17, 2023
Reactions to the above have been mixed, with some developers concerned that Unity is simply referring to "making changes to its policy, rather than outright saying that it will remove the Unity Runtime Fee altogether."
Report of the website VGC hosts the following statements:
Vlambeer co-founder Rami Ismail said: "It's scary to think that Unity leadership let this hang around all weekend leaving every studio with real existential concerns, and even now we can't just move on with 'the intent' "Our goal is to remove the per-install fee. We need to be more concerned and we need to keep talking about it."
Slime Rancher series director Nick Popovich added, "There was zero confusion. Just anger and a complete loss of confidence that they would change existing contracts because they liked it. This policy, amended in a few days or not, maintains the above."
"I wish they'd stop telling us we're messed up," said Bithell Games founder Mike Bithell.