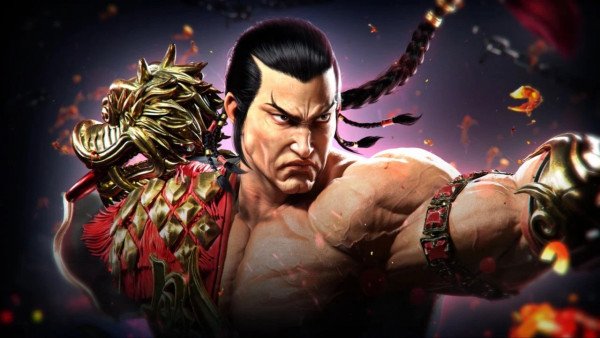 Bandai Namco has released a new gameplay trailer for the
Tekken 8
, which features Feng Wei in action moments. It was also announced that the next closed beta test will run from October 20 to 23.
Players will have the opportunity to try competitive play with cross-platform matching. The trial will also include the Tekken Fight Lounge, a lobby where you can interact with others and give you access to new features and game modes. There you will also be able to create new Avatars, communicate with chat and emotes, configure matchmaking and enjoy the experience of customization and game modes in the Battle Area, Customization Shop, Tekken Dojo and Beach Area areas. The lounge will also host Tekken Ball, the beloved mini game that made its first appearance in Tekken 3. Epic battles await you on a beach volleyball court. The trial period will only offer access to the Battle Area and Customization Shop.
Jin, Kazuya, Jun, Paul, Law, King, Lars, Jack-8, Xiaoyu, Nina, Leroy, Lili, Asuka, Hwoarang, Bryan, Claudio, Azucena, Raven and Feng make up the list of fighters that will be eligible in beta and battles will take place in Urban Square (Evening), Yakushima, Rebel Hangar, Sanctum, Arena and Ortiz Farm.
Tekken 8 will be released on January 26, 2024, for PlayStation 5, Xbox Series X, Xbox Series S and PC (Steam).