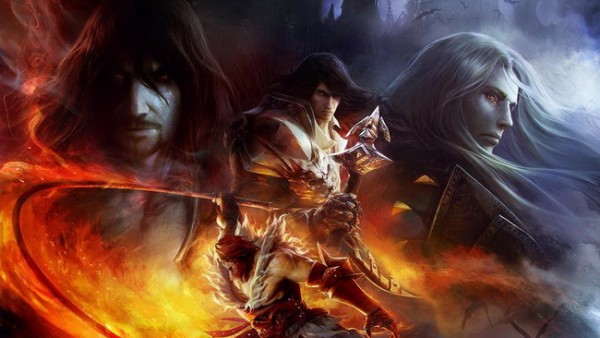 An announcement of Xbox related to Castlevania began to appear lately as a rumor. According to billbil-kun on Twitter/X, something is brewing between the two sides and we may have announcements soon. The tweet of the well-known insider does not leave much room for conclusions, but many believe that the American company will talk about something related in the upcoming stream that it has planned for the Tokyo Game Show 2023.
Bellmont
Ladybird#Xbox

— billbil-kun (@billbil_kun) September 18, 2023
It is recalled that in October 2021 it was heard that Konami was preparing to revive its old franchises, such as Metal Gear and Castlevania, but for the second of them we have had enough time to hear something. Do you think this week will bring anything extraordinary for fans of the series?