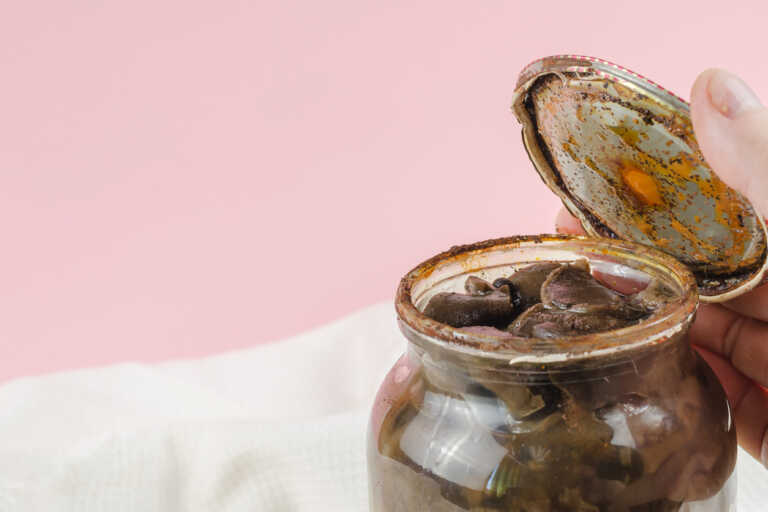 With two lawsuits in the Prosecutor's Office of Bordeaux and Paris, the parents of the unfortunate 32-year-old Greek woman who died after botulism, having consumed sardines in a restaurant in France, ask for justice for the unexpected death of their daughter.
While an investigation is being conducted by the Bordeaux prosecutor's office for the 32-year-old who "died" from botulism, the family of the unfortunate girl filed lawsuits.
Specifically, the first lawsuit concerns the sanitary conditions of the restaurant and the jar of contaminated sardines, and the second the diagnosis of her health by two hospitals, one in Bordeaux and the other in Paris, which discharged her without diagnosing botulism .
Meanwhile, as he revealed the French network BFMTV, a preliminary report of the medical examiner lists suffocation as the cause of death, while the analyzes of the toxicological tests are still awaited to give further answers.
According to the judicial source cited by BFMTV, the death of the 32-year-old Greek woman was caused by suffocation due to poisoning by botulism toxin produced by the botulism bacterium Clostridium botulinum.
The article The parents of the 32-year-old woman who died after botulism in France are suing the restaurant and two hospitals was published in Fourals.com.