Microsoft's chief product officer for Windows and Surface,
Panos Panay
, announced his departure from the company via X/Twitter. At the same time, Rajesh Jha, Microsoft's vice president of experience and devices, informed its employees that after 20 years at the company, Panos Panay decided to leave.
This departure was not only expected, since only a few weeks ago Panay mentioned that he was looking forward to the special event of Microsoft on September 21. At this event, the renewed lineup of Surface devices is expected to be revealed, as well as all the latest regarding AI technologies. But now, reports say that Panay will not appear at the event.
He himself, with his relevant publication in X, stated that he decided to turn the page and write the next chapter of his career. He even added that he will be forever grateful for his time at Microsoft and for all the people he had the opportunity to work with. His position will be taken by consumer marketing head of the American giant, Yusuf Mehdi.
Panay started working with Microsoft in 2004 as a group program manager. After overseeing the production of a series of Surface devices, he took over as chief product officer in 2018 and has since led the development of Windows 11. In 2021, he was promoted to executive vice president, joining the closed group of people who advise Microsoft CEO Satya Nadella.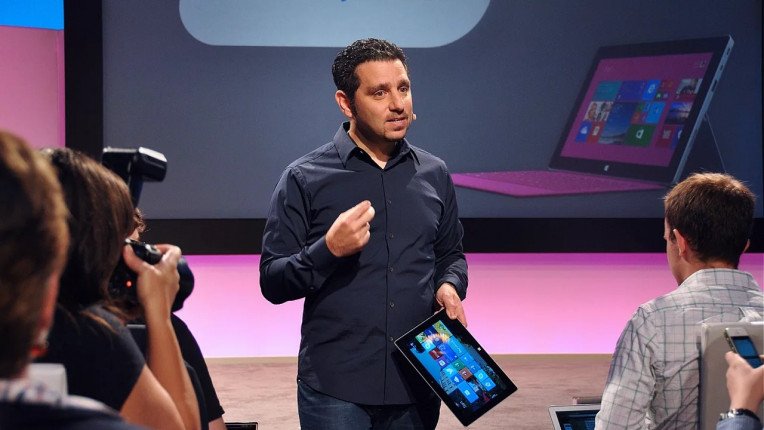 A few hours after the announcement, Panay was announced to continue his career at Amazon and the Echo and Alexa speaker division.