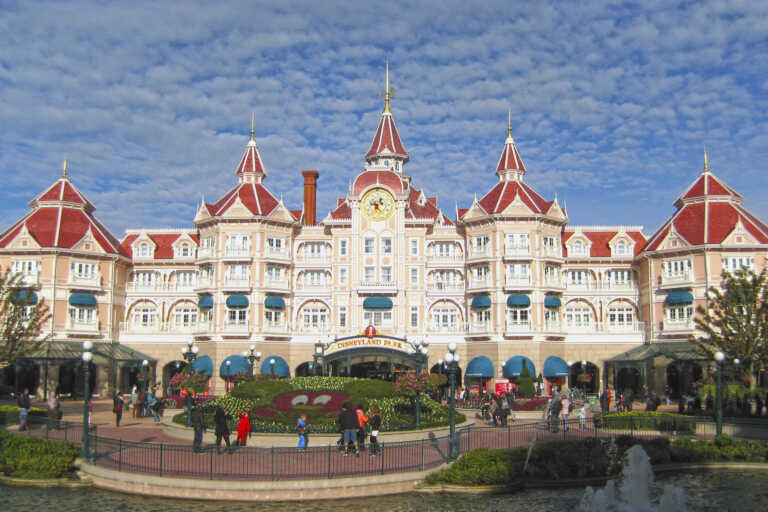 A black bear has become trapped at the Disney World theme park in Florida, US, forcing authorities to temporarily close about 15 attractions until it is captured.
A Florida Wildlife Commission (FWC) crew safely captured the adult bear after the animal climbed a tree at Disney's "Enchanted Kingdom" theme park, FWC said in a statement to Agence France-Presse (AFP). .
According to Fox 35, about 15 attractions were temporarily closed, including the Haunted Tower and Pirates of the Caribbean theme parks.
"In most cases, it is better to keep a safe distance from bears and let them go on their own. However, given the situation, staff captured the animal and transported it out of park," in an area of ​​the Ocala National Forest, FWC notes.
It remains unclear how the bear managed to enter the grounds of the Disney World park.
"In autumn, bears are more foraging, in order to store fat for the winter. The bear in question had probably moved across the park, looking for food," the FWC said in a statement.
The Disney World theme park in Orlando covers an area of ​​almost 110,000 acres and is one of the most popular tourist destinations in Florida.
The article Florida: Bear trapped in a Disney park was published in Fourals.com.