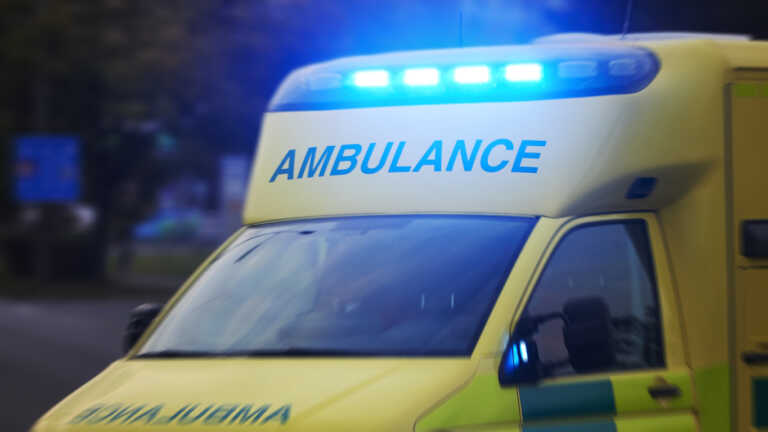 Suffocation may be the cause of death of the 32-year-old Greek woman who contracted botulism after eating sardines in a restaurant in Bordeaux, France.
This is revealed by the French network BFMTV which emphasizes that it is a preliminary report of the medical examiner who mentions suffocation while the analyzes of the toxicological tests are still awaited to establish what caused the death of the unfortunate woman who suffered botulism.
According to the judicial source cited by BFMTV, the death of the 32-year-old Greek woman was caused by suffocation due to poisoning by botulism toxin produced by the botulism bacterium Clostridium botulinum.
The article The 32-year-old Greek woman who got botulism from sardines she ate in a Bordeaux bar died of suffocation was published on Fourals.com.