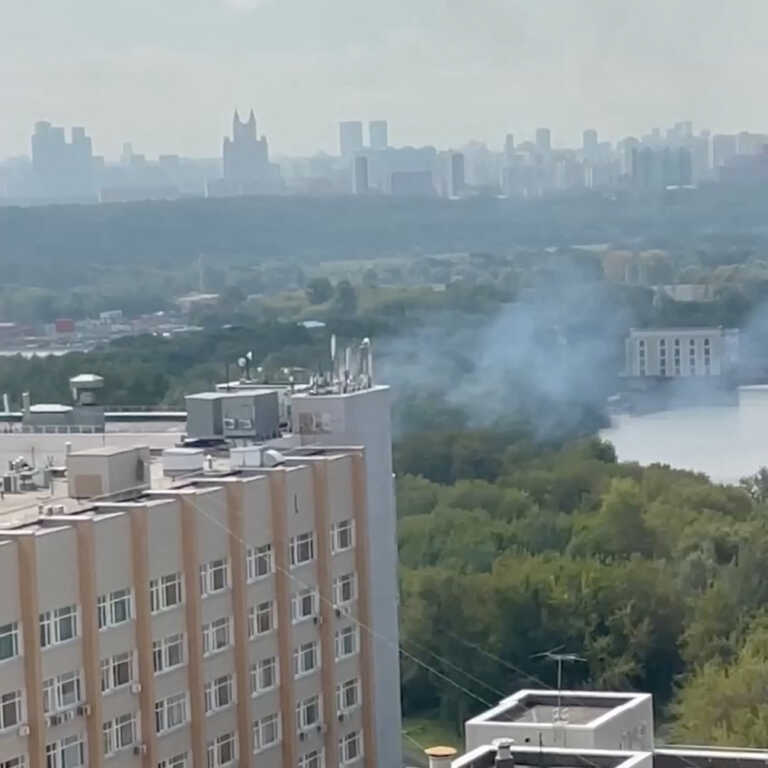 The Ministry of Defense of Russia announced that anti-aircraft defense shot down Ukrainian drones near Moscow, in the Belgorod and Voronezh regions, as well as in Crimea.
The Russian Defense Ministry spoke of downing of Ukrainian UAVs in various parts of Crimea, in areas near the capital Moscow, in Istra and Domodedovo, as well as in the Belgorod and Voronezh regions (southwest), without specifying the number of drones that were shot down. intercepted or any material damage caused.
At the same time, he announced that during the missile attack that was launched in Kharkiv, a factory was hit where "repair and maintenance works of armored vehicles of the Ukrainian armed forces" were carried out.
Earlier, Ukrainian regional governor Oleh Sinegubov said in a post on the Telegram platform that "four S-300 missiles" hit a business in Kharkiv and a fire broke out.
Yesterday Sunday, Russian air defenses shot down a Ukrainian UAV headed towards Moscow and six others over the Crimean peninsula.
Ukrainian drone attacks have multiplied in recent months as part of a counter-offensive launched by Kiev since early June.
The article Russia reported attack of Ukrainian drones in 3 regions was published in Fourals.com.