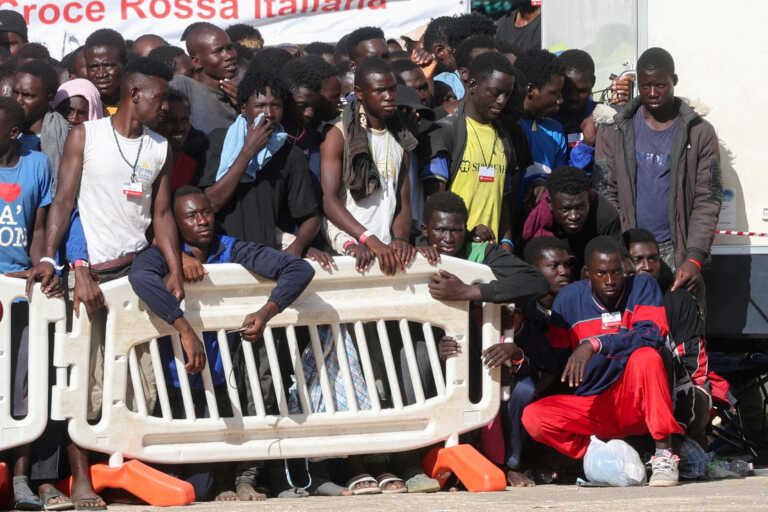 After Lampedusa, Porto Empedocle in Sicily now has a space problem to accept the thousands of immigrants.
According to Corriere della Sera, since yesterday there are "more than a thousand migrants" on the wharf of the port in Sicily, most of whom were transported from Lampedusa and are trying to escape.
In fact, according to the same sources, a hundred to two hundred people have "managed to leave the structure" in the Embedokle port.
The problem seems to have arisen after the car accident that happened last Friday 15/09 outside Rome, when a bus with about 50 migrants coming from Porto Empedocle and bound for Piedmont collided with a lorry, killing the two drivers and 25 passengers were injured.
According to the Italian press, now the private bus companies do not provide vehicles to transport the migrants to other centers, as a result of which this overcrowding has been created.
The article New Lampedusa becomes Sicily – Over a thousand immigrants in the port of Embedokle was published in Fourals.com.