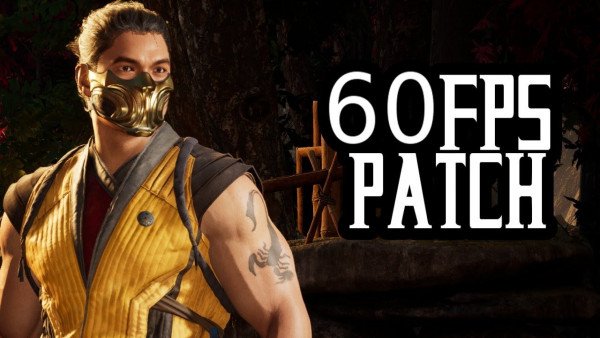 A few hours before its official release, a patch for it became available
Mortal Kombat 1
which removes the 30FPS lock at certain points in the game and raises the refresh rate to 60FPS. It is noted that the patch is unofficial and concerns:
– Main Menu
– Invasions
– Towers
– Kustomization
– Cinematics (intros/ fatal blows/ fatalities)
"While all fatal blows, fatalities, and intros run at 60 fps, their animations appear to be recorded at 30 fps with no interference," the modder explains. "This was also happening with some MK11 animations (Scorpion's fire turbine intro is 30fps for example)".
The modder adds, "60 FPS may be properly implemented by QLOC/NRS in the near future, for now. We've included the key features of this unofficial Mortal Kombat 1 60FPS patch below as well as a video showcasing the update in action".
It is noted that the patch only concerns the PC version.