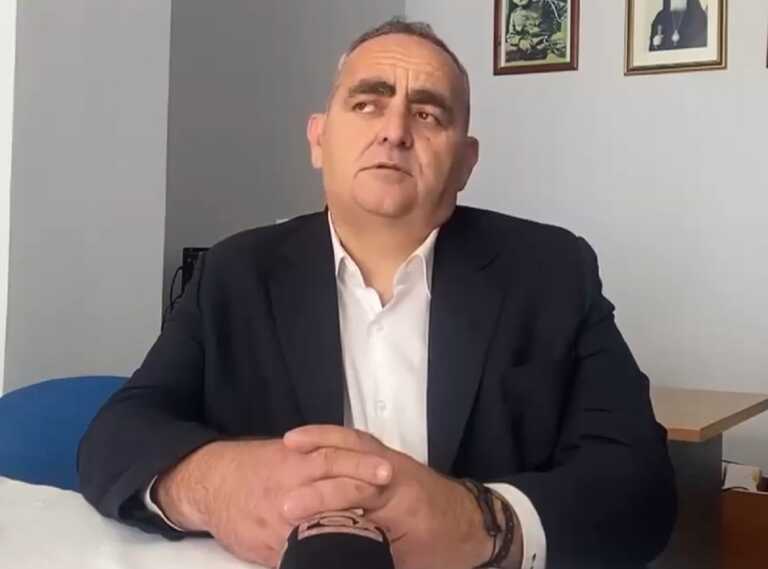 Another request for release from Albanian prisons submitted by the mayor of Himaras, Freddy Beleris, fell into the void.
The application, according to himara, was rejected by the SPAK to which the elected mayor of Himara, Fredi Beleris, resorted for the lifting of the measure of pre-trial detention imposed on him and keeping him in prison for more than 4 months.
Albanian justice remains adamant and once again did not allow his release, considering that there is a risk of him fleeing the country.
Fredi Beleris was arrested on May 12, exactly two days before the municipal elections on charges of vote buying and has remained in prison ever since.
According to himara, there is still an appeal pending before SPAK concerning the legality of the surveillance, and then the regular trial by the Albanian judiciary remains to be determined.
The article Freddie Beleris' new parole request rejected was published in Fourals.com.