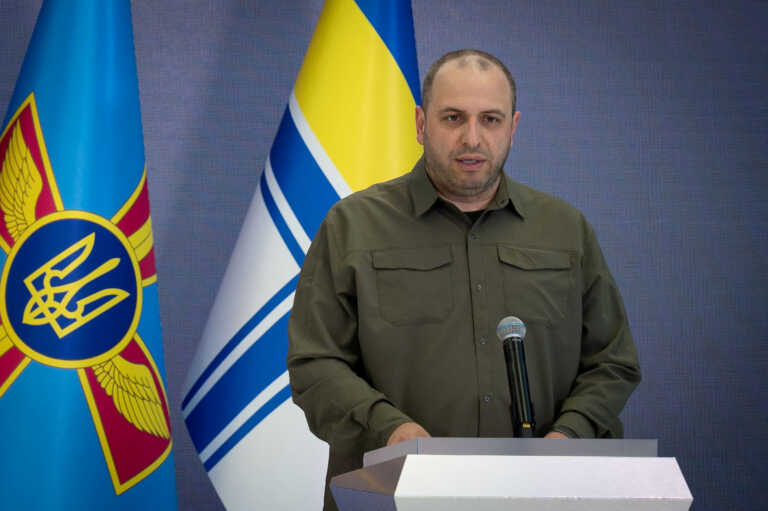 Major changes took place in the Ministry of Defense of Ukraine, after the government appointed 6 deputy ministers.
The government of Ukraine did not justify these changes to the Ministry of Defense. Among those suspended is Hana Maliar, who frequently gave updates on Russia's war against Ukraine.
Rustem Umerov was appointed defense minister less than two weeks ago, replacing Oleksiy Reznikov. The media accused the ministry of corruption when Reznikov was minister, although he had not been charged.
"The ministry continues work as usual," Umerov wrote on Facebook.
When he took office, Umerov said that among his priorities were to make the ministry the main coordinating institution of the defense forces, give more value to each individual soldier, develop Ukraine's military industry and fight corruption.
Maliar, a war crimes lawyer, has been undersecretary of defense since 2021 and her latest update on the war in Ukraine was released this morning.
Last week he faced criticism after he initially reported that Ukrainian forces had recaptured a village in eastern Ukraine from Russian forces, but later clarified that the information was inaccurate and that fighting was still raging around the village.
The article Changes in the Ministry of Defense of Ukraine – 6 Deputy Ministers were appointed was published in Fourals.com.