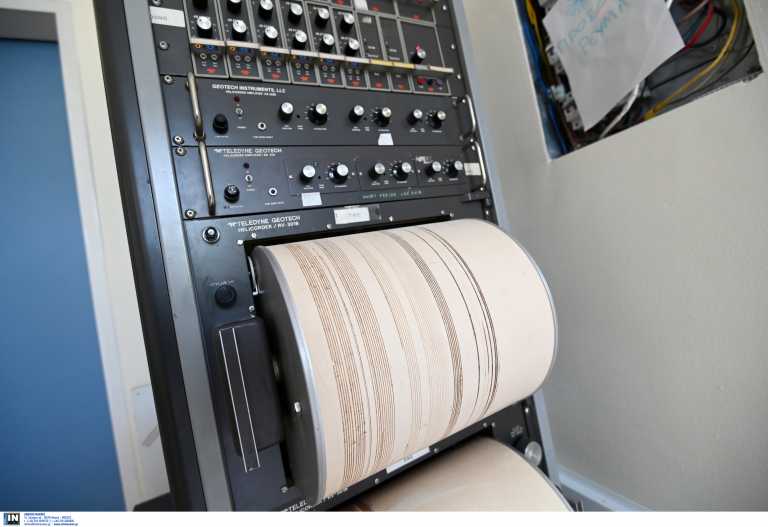 Disturbance was caused in Italy after the 4.8 Richter earthquake that occurred in the early hours in Maradi, near Florence. Regional authorities announced that it did not appear to have caused significant damage.
The epicenter of the earthquake was just outside Maranti, a town about 70 kilometers northeast of Florence, and its focal depth was 8.4 kilometers, the Italian Institute of Geophysics and Volcanology (INGV) said.
The earthquake occurred at 06:10 (Greece time) and was followed by aftershocks, INGV announced.
"At the moment there are no particularly critical situations after the earthquake centered on Maradi," Tuscan Governor Eugenio Gianni wrote on Facebook, adding that checks were continuing for possible structural damage to buildings.
The article Barrage of aftershocks in Italy after the 4.8 Richter earthquake was published on Fourals.com.