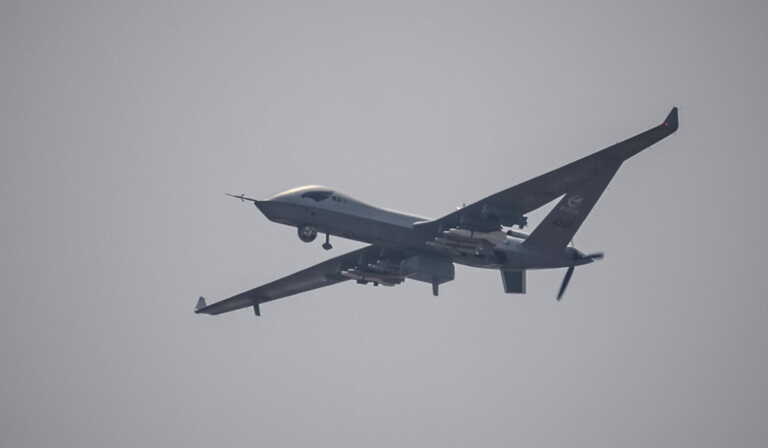 Bulgaria's Ministry of Defense announced it sent a special unit to inspect and neutralize a drone carrying explosives that landed on Sunday (17.09.2023) in the evening in the Black Sea city of Tyulenovo.
After inspecting the drone, Bulgaria (a NATO member country will decide how to dispose of it), the Defense Ministry said in its statement, adding that the team was sent at the request of regional authorities.
Tyulenovo, a tourist town, is located 70 kilometers from the border with Romania and across from Crimea, the Ukrainian peninsula annexed by Russia.
The site Nova.bg reported citing eyewitnesses that this drone is 3-3.5 meters long and that it was carrying explosives.
The article Alert in Bulgaria for drone landing with explosives in Tiulenovo was published on Fourals.com.