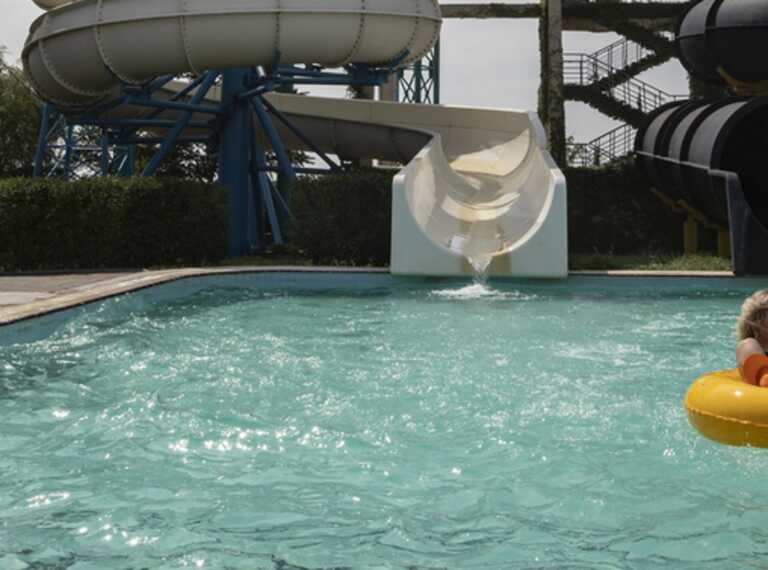 The mind does not fit what happened in Arkansas, America, where a 16-month-old boy died, after being infected in a park with water toys, by an amoeba that "eats" the brain!
According to the Daily Mail, the child was infected by the rare amoeba Naegleria fowleri, which lives in water and causes inflammation in the brain by destroying the tissue, killing almost 100% of its victims.
The Arkansas Department of Health has confirmed through laboratory testing that the playground where the little boy and possibly many other children were playing contained traces of this amoeba. After the tragic developments, the swimming pool and the water park for children were closed.
It is the 5th such death recorded in the US.
According to the Centers for Disease Control and Prevention, symptoms appear between the first and 12th day after contact with contaminated water, and death usually follows five days later.
Symptoms may include headache, nausea, fever and neck stiffness. However, they quickly develop into more serious neurological problems, such as seizures, hallucinations, coma and often death.
The article A boy died in the USA from an amoeba that got stuck in a water park – It was "eating" his brain was published in Fourals.com.