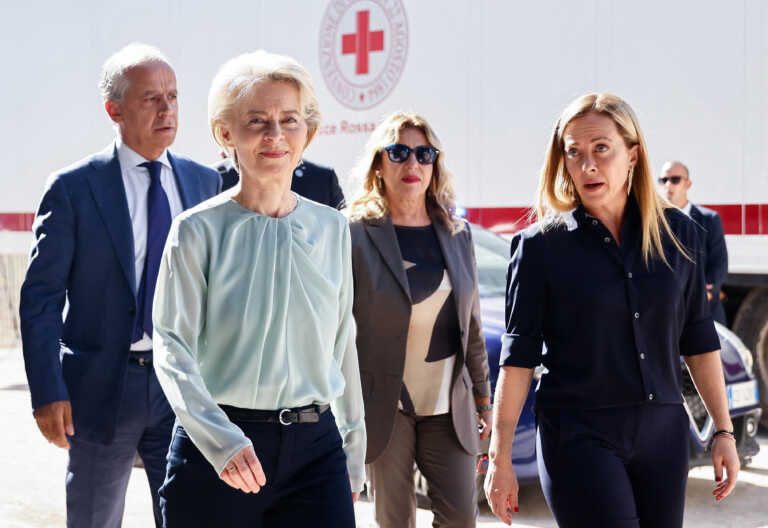 The President of the European Commission, Ursula von der Leyen, has completed her visit to Lampedusa, where she met today with the Prime Minister of Italy, Giorgia Meloni, and presented the EU's 10-point migration plan.
In the press conference that followed Ursula von der Leyen's visit with Giorgia Meloni to Lampedusa, Italy, the President of the Commission referred extensively to the EU immigration plan.
EU support and Frontex assistance
The plan provides for better recording of arrivals with the help of Frontex and the European Asylum Service, providing more support for the transport of migrants out of Italythanks also to the solidarity of the other member states, but also the Frontex assistance for repatriations of those who are not entitled to stay in Europe.
«I will ask Vice President Margaritis Schina to negotiate with the countries of origin for facilitating this process", said the President of the Commission, Ursula von der Leyen from Lampedusa, Italy, where she made an official visit at the invitation of Giorgia Meloni.
War on traffickers, better surveillance
At the same time, the president of the Commission pledged to increase efforts to fight traffickers and with closer cooperation with Tunisia, but also to improve maritime and aerial surveillance by Frontex "exploring the possibilities of expansion of the present naval missions and, if necessary, to consider creating others».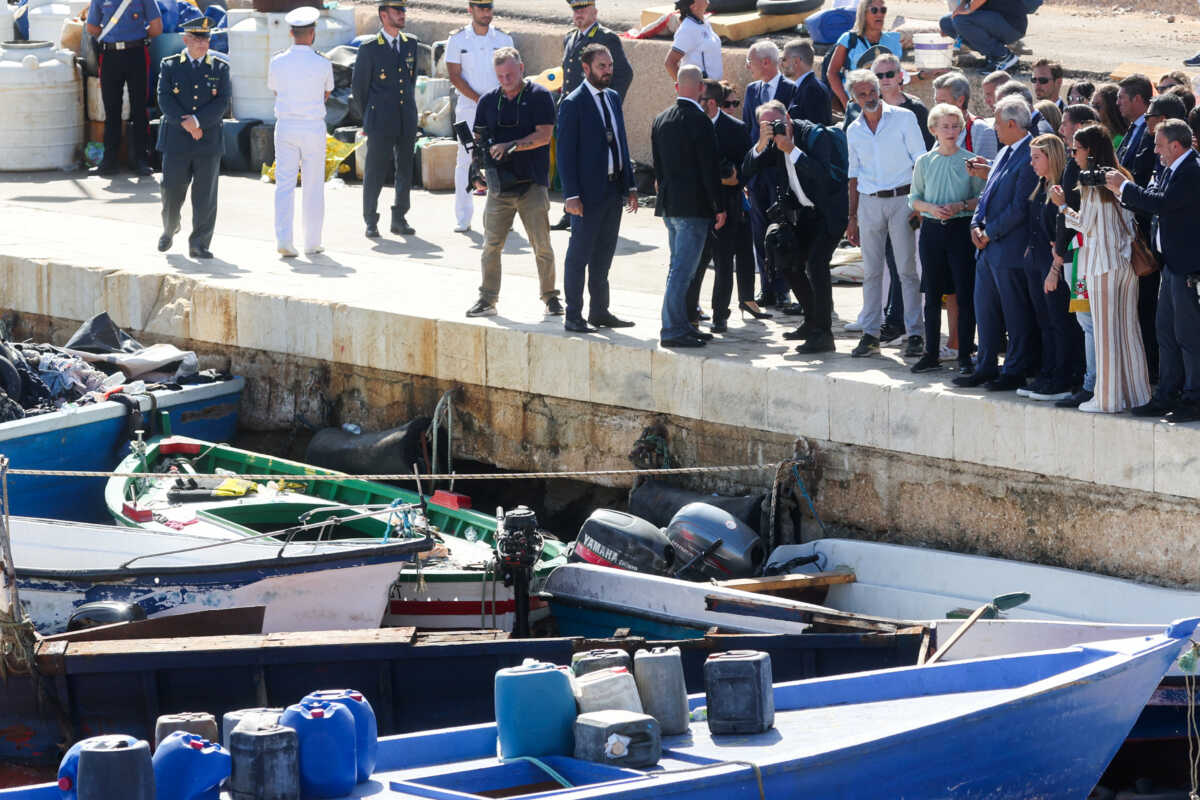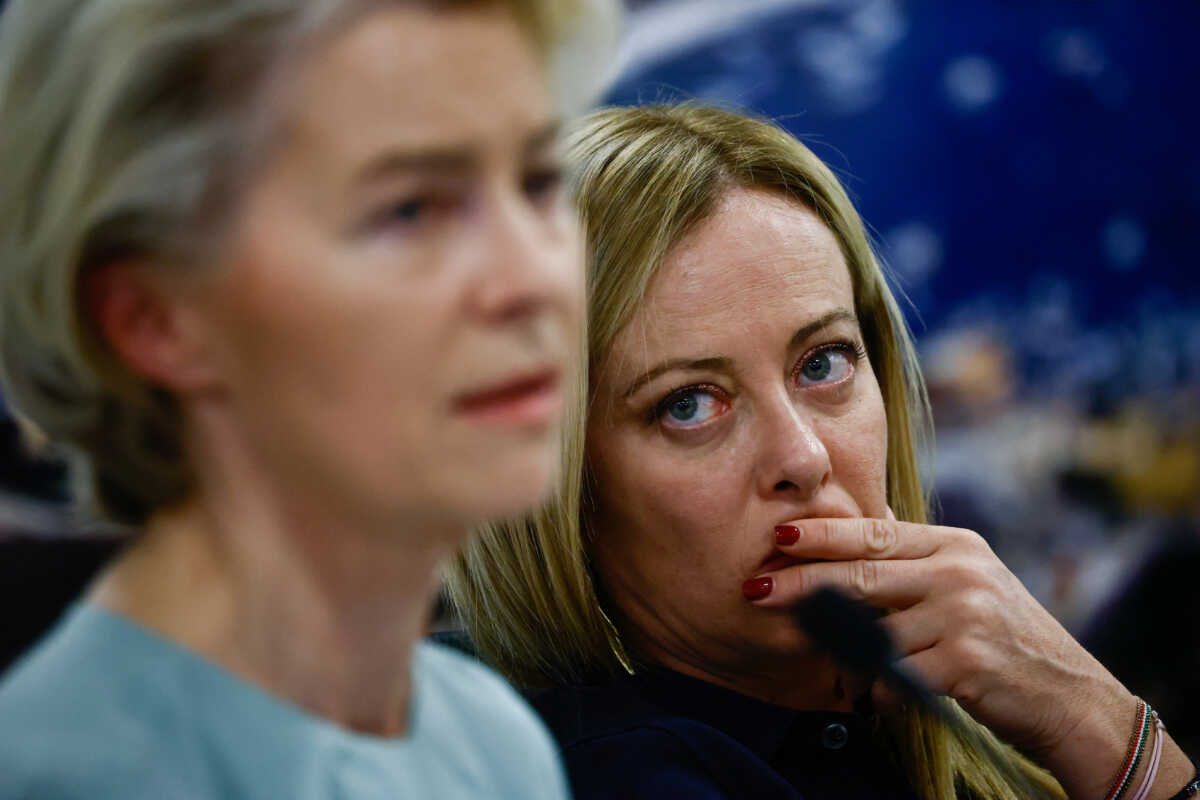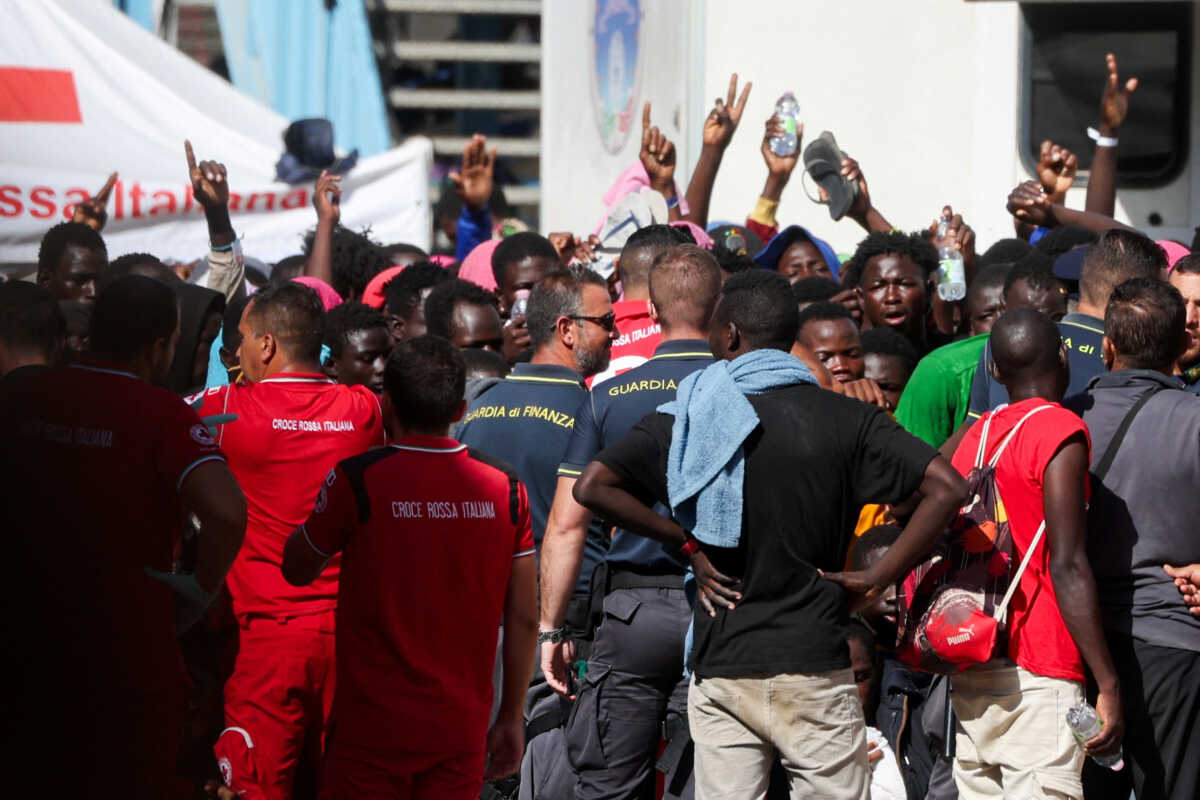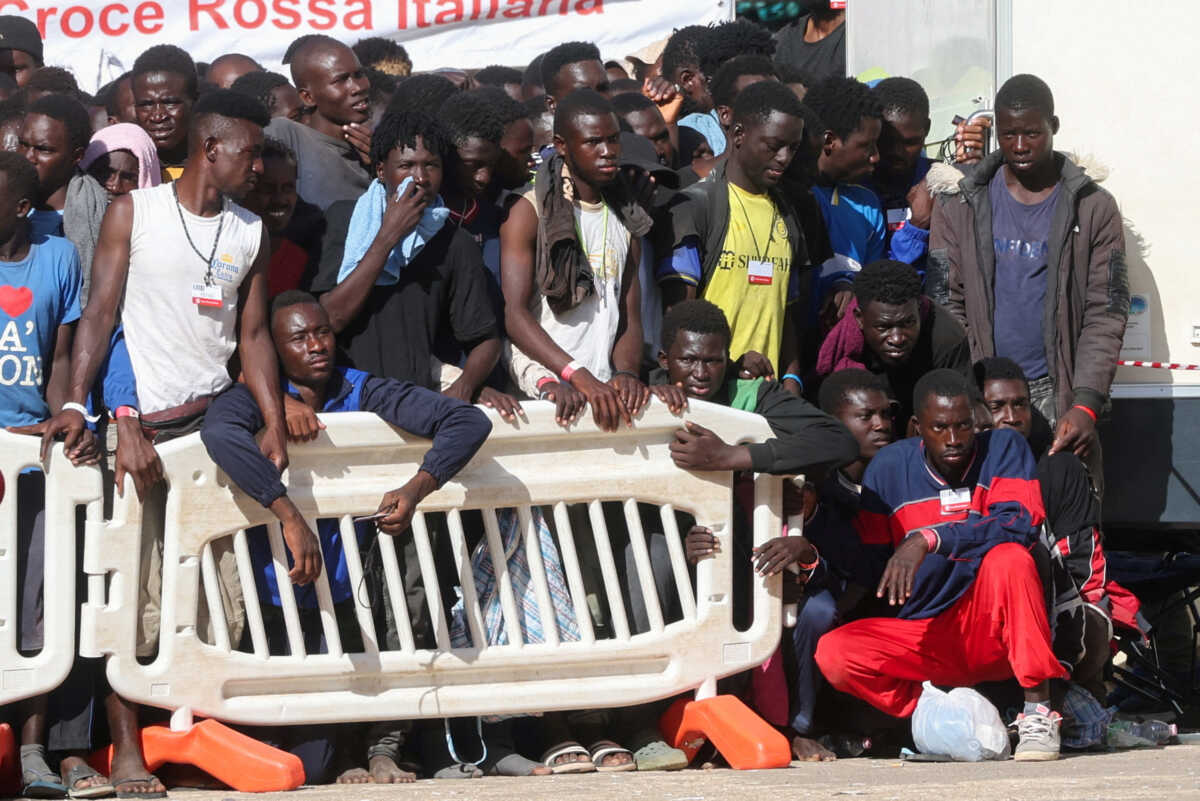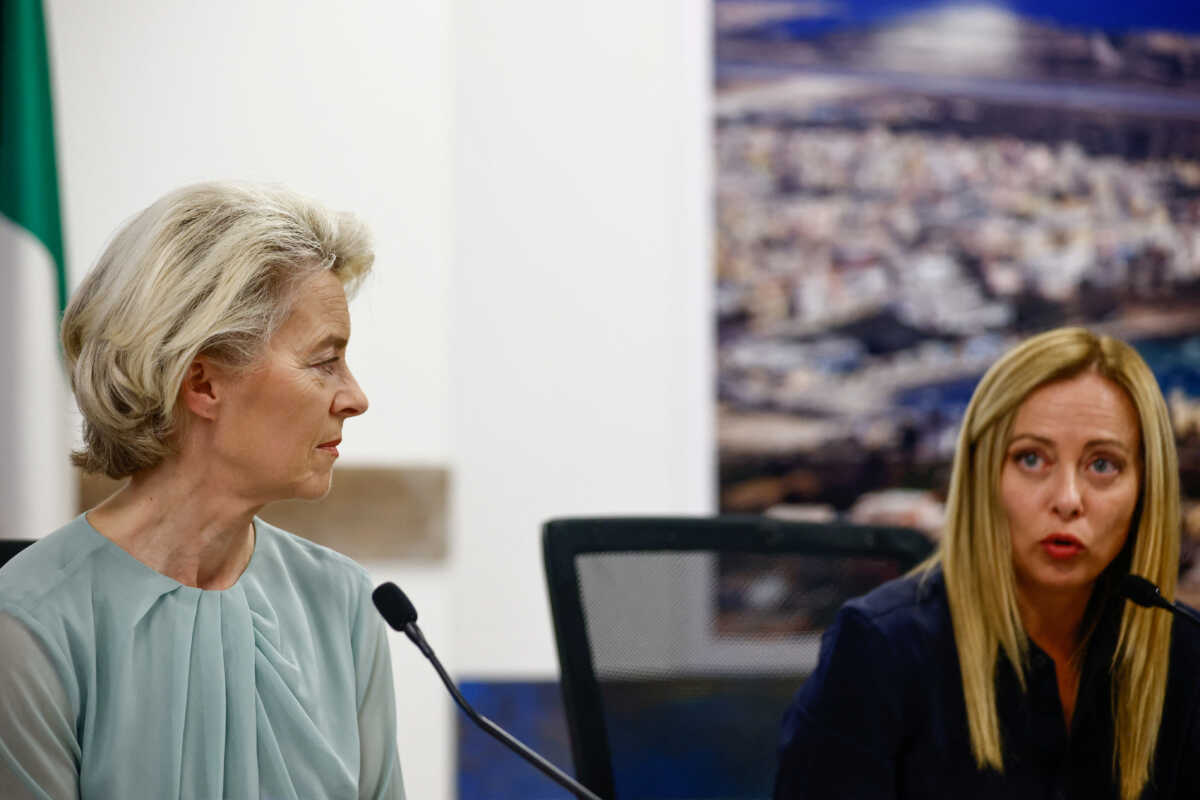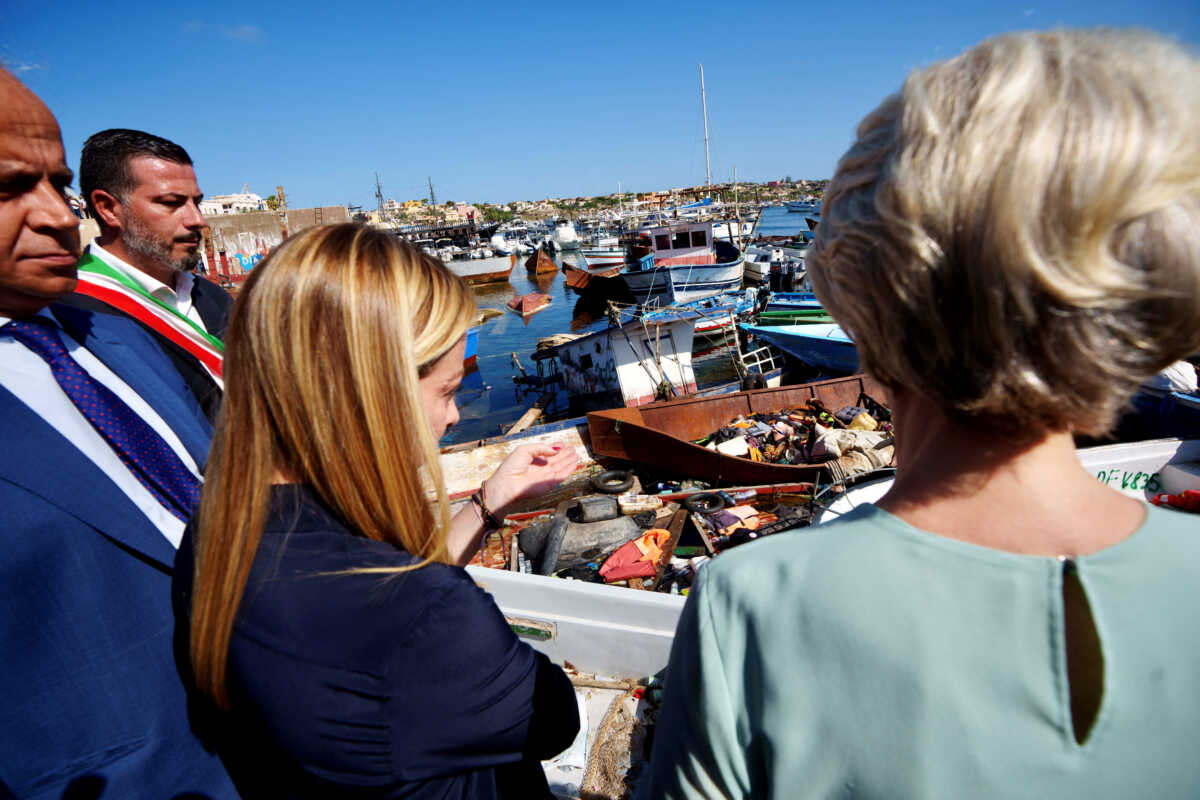 The president of the European Commission emphasized that it should to destroy all vessels used by traffickers people and that the EU should support Italy in its asylum procedures.
Finally, Ursula von der Leyen spoke in favor of it increasing the necessary procedures for voluntary repatriations of irregular immigrants and pledged that Europe will speed up cooperation procedures with Tunisia, with the aim of releasing from the EU financial support to this North African country.
Giorgia Meloni appears together with Von der Leyen for the migrant invasion of Lampedusa.https://t.co/aEM1jA218c

— Sr.Liberal (@SrLiberal) September 17, 2023
Meloni will raise immigration at the EU summit
The Italian Prime Minister Giorgia Meloni underlined for her part that she will raise immigration and refugees at the next EU session and underlined that "we need to start again, in terms of a naval mission of Europefrom the second and third legs of the Sophia mission, which they were never implemented».
The article Ursula von der Leyen visited Lampedusa with Georgia Meloni – She presented an immigration plan was published in Fourals.com.