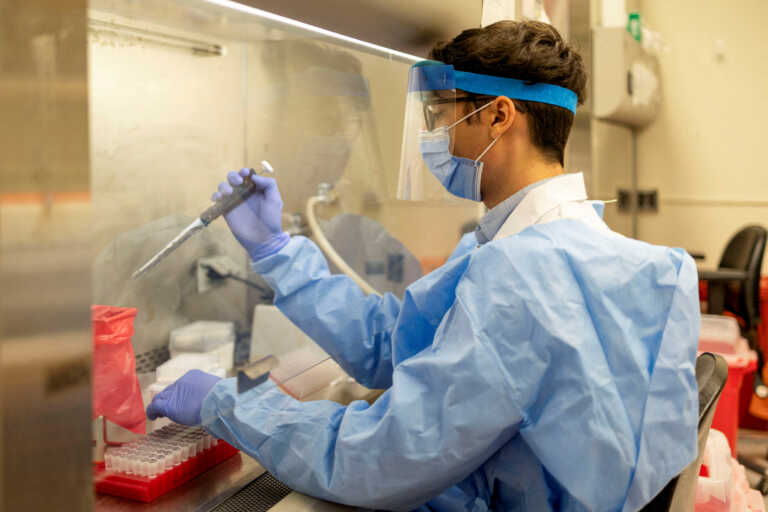 The WHO is asking China to give full access to scientists to find the origin of the coronavirus, with the head of the World Organization saying he is ready to send a second team to investigate the matter, the Financial Times reported today.
"We are pressing China to give full access and we are asking countries to raise the issue during their bilateral meetings – to call on Beijing to cooperate," WHO Director-General Tedros Adhanom Ghebreyesus told the newspaper, speaking about the coronavirus.
The WHO chief made the comments as health authorities and pharmaceutical companies around the world have entered a race to update vaccines to fight newer emerging variants of the coronavirus.
Ghebreyesus has long pressed China to share its information on the origins of Covid-19, saying that until that happens, all scenarios are still on the table.
The virus was first identified in December 2019 in the Chinese city of Wuhan. Many suspect it was spread in a live animal market, before spreading around the world killing nearly 7 million people.
The article WHO asks China for full access to find the origin of the coronavirus was published in Fourals.com.