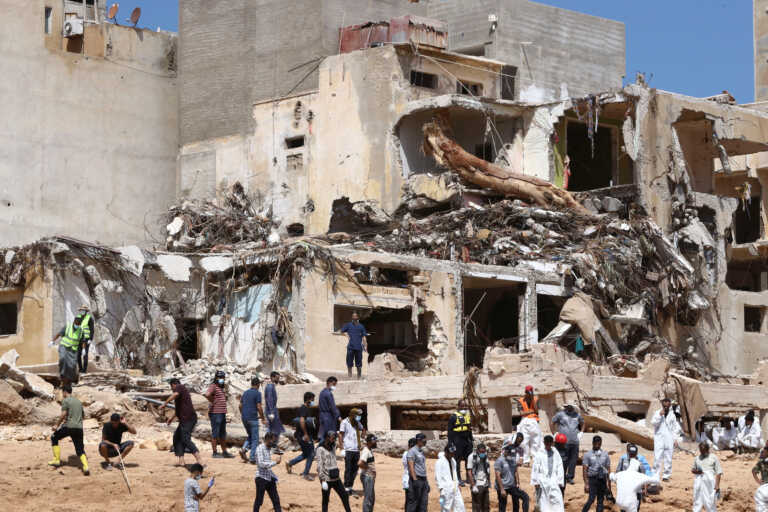 Floods from Storm Daniel in Libya have completely destroyed at least 891 buildings in the city of Derna, the country's official news agency reported today, citing data from a team appointed by the Government of National Unity.
Furthermore 211 buildings were partially destroyed from the severe blow of bad weather Daniel in Libya, while 398 others have sunk into the mudaccording to the same source.
The tragic account
On the other hand, the number of victims continues to rise and shows the magnitude of the unimaginable tragedy.
The death toll has risen to 11.300 and the final tragic number will be unprecedented, as in 10,100 are estimated to be missing in the eastern Libyan city of Derna, which was hit about a week ago by massive floods brought by storm Daniel.
"According to the Libyan Red Crescent, these unprecedented floods have killed an estimated 11,300 people and left another 10,100 missing in the city of Derna alone, the United Nations Office for the Coordination of Humanitarian Affairs (OCHA) said in a situation update on the evening of Saturday.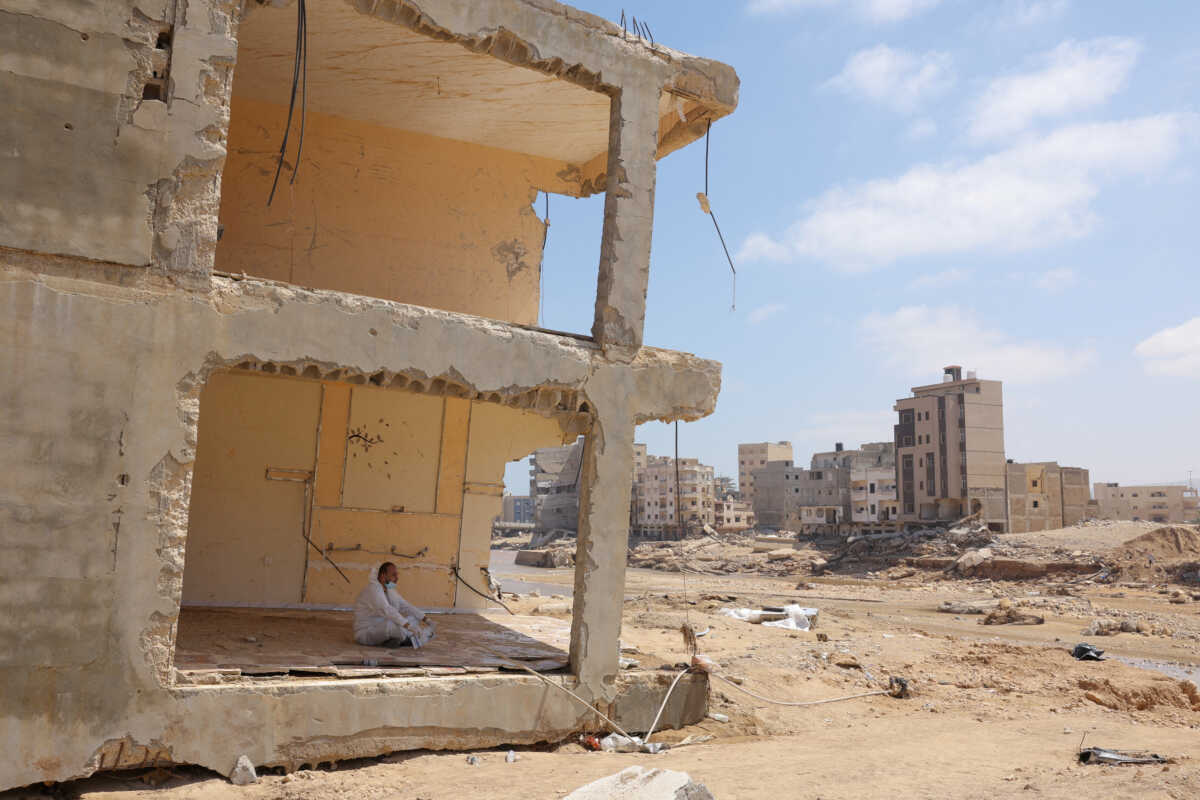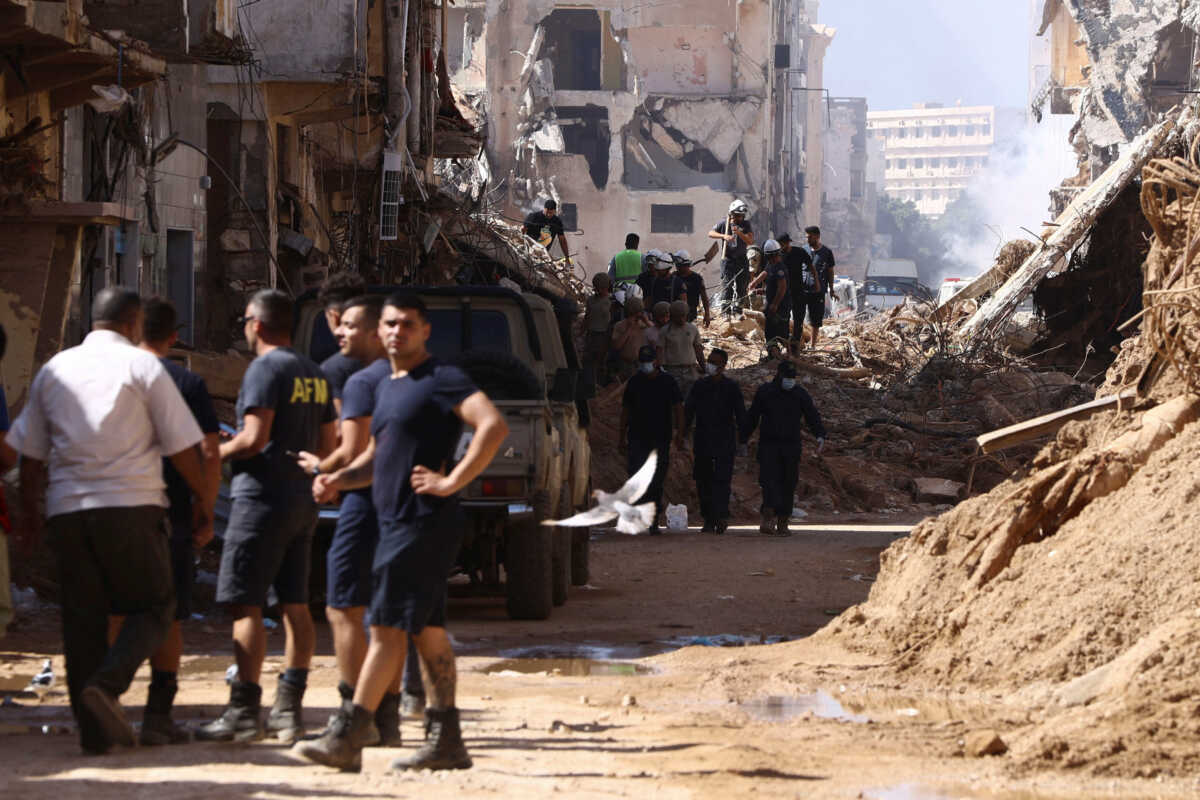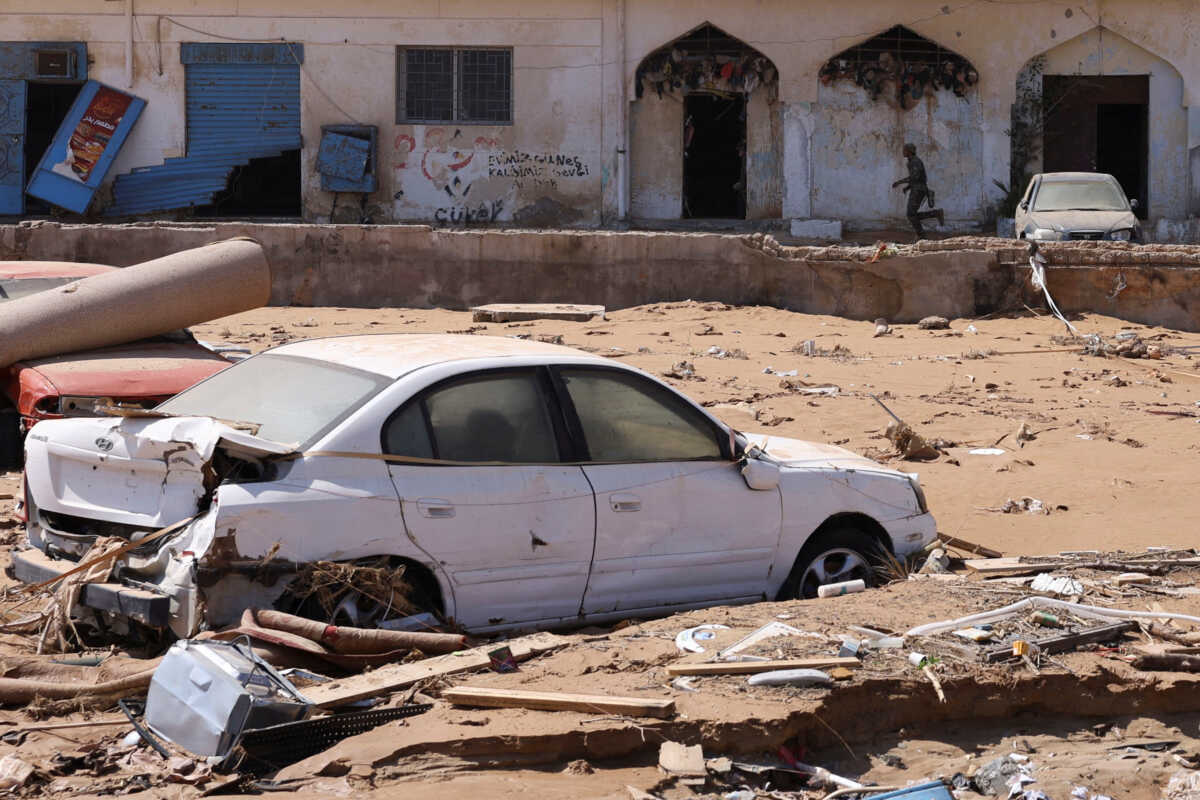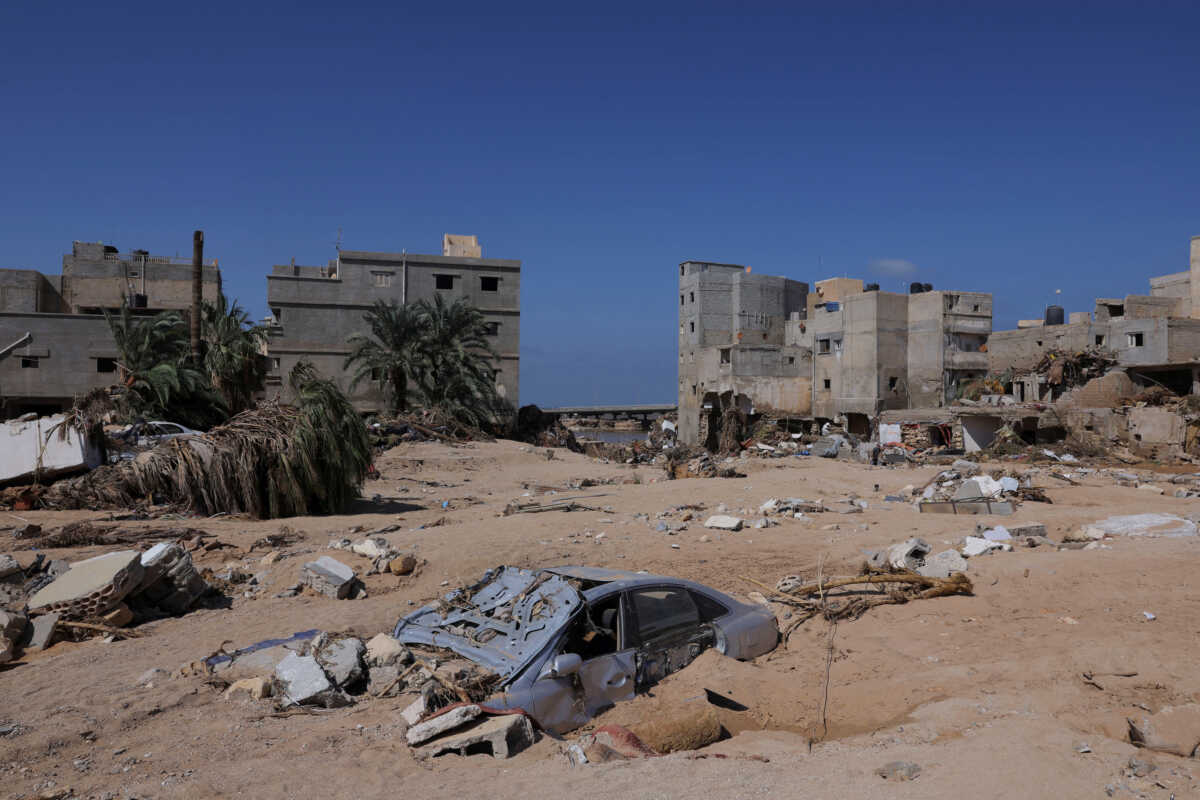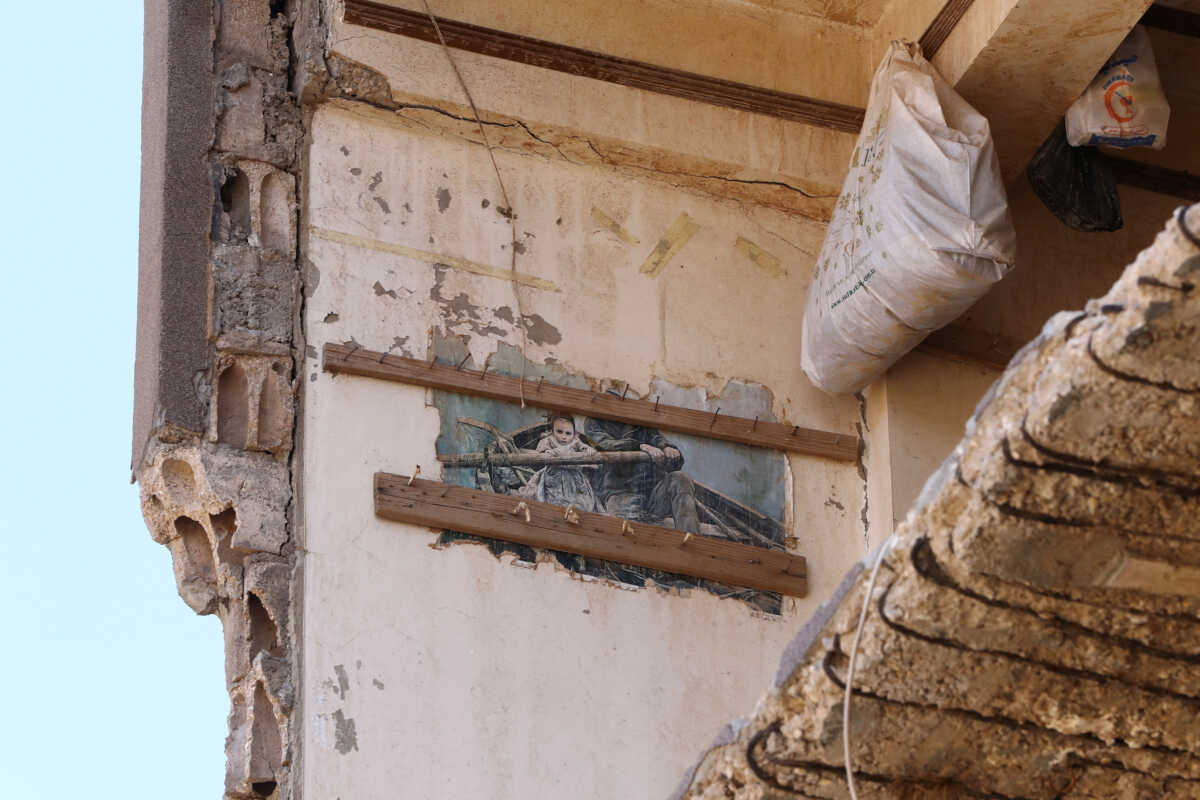 The floods also claimed the lives of at least 170 people in other locations in eastern Libya, according to OCHA figures.
The article At least 891 buildings leveled in the city of Derna, Libya, the unprecedented bad weather was published on Fourals.com.