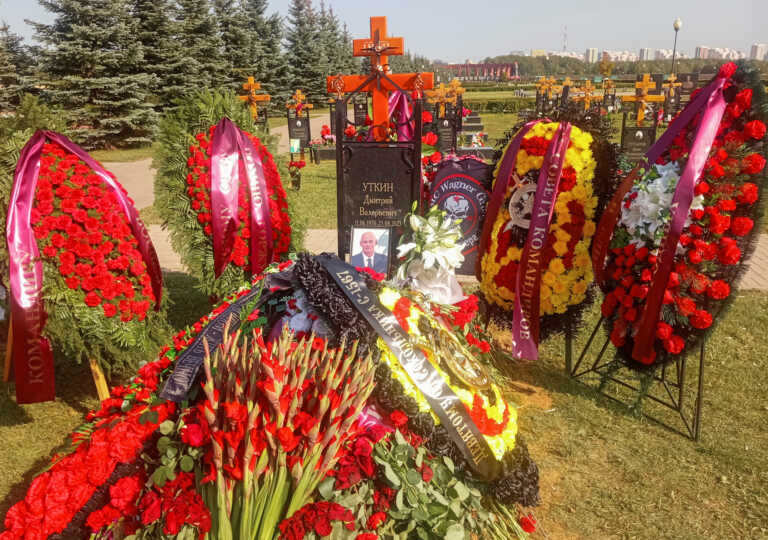 The co-founder and military commander of the Russian mercenary organization "Wagner", who died in an unexplained plane crash along with its leader Yevgeny Prigozhin, was buried in Moscow today.
53-year-old Dmitry Utkin, nicknamed "Wagner" by the mercenary group, was buried in the Mitsi region, on the outskirts of Moscow, in a ceremony guarded by the Russian military, according to the popular online news channel "Shot". ».
Prigozhin was laid to rest on Tuesday in an equally low-key ceremony in his hometown of St Petersburg that was in stark contrast to his loud and outspoken presence on social media.
Utkin, before helping to found "Wagner" as Prigozhin's shadowy right-hand man, had served as an officer in the special forces of the army's secret services (GRU) where he had reached the rank of lieutenant colonel.
He campaigned on Wagner's behalf to secure Moscow's support for military operations in Syria and Ukraine and was photographed in 2016 in the Kremlin with President Vladimir Putin.
In late June, a source told Reuters that Utkin led the armed phalanx of "Wagner" rebels heading to Moscow to support Prigozhin's demand that the military leadership should step down after the failures of the "special military operation". as Moscow calls the war in Ukraine.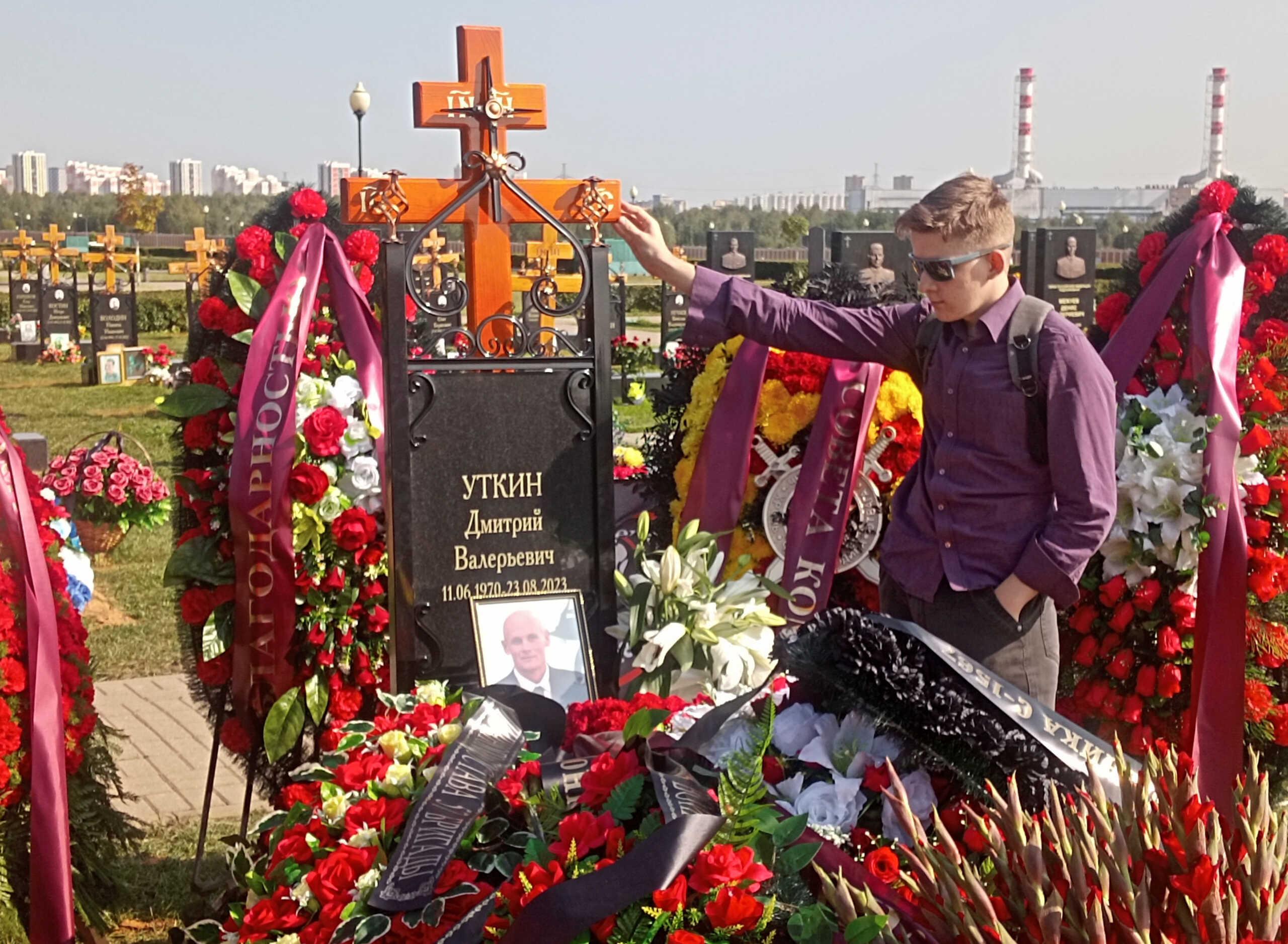 The short-lived "Wagner" mercenary stance was the biggest challenge to Putin since he came to power in 1999, who accused its leaders of "treason" and "backstabbing".
Utkin, Prigozhin and Wagner logistics chief Valery Chekalov were among 10 people killed when the Embraer Legacy 600 private jet plunged while flying north of Moscow on August 23.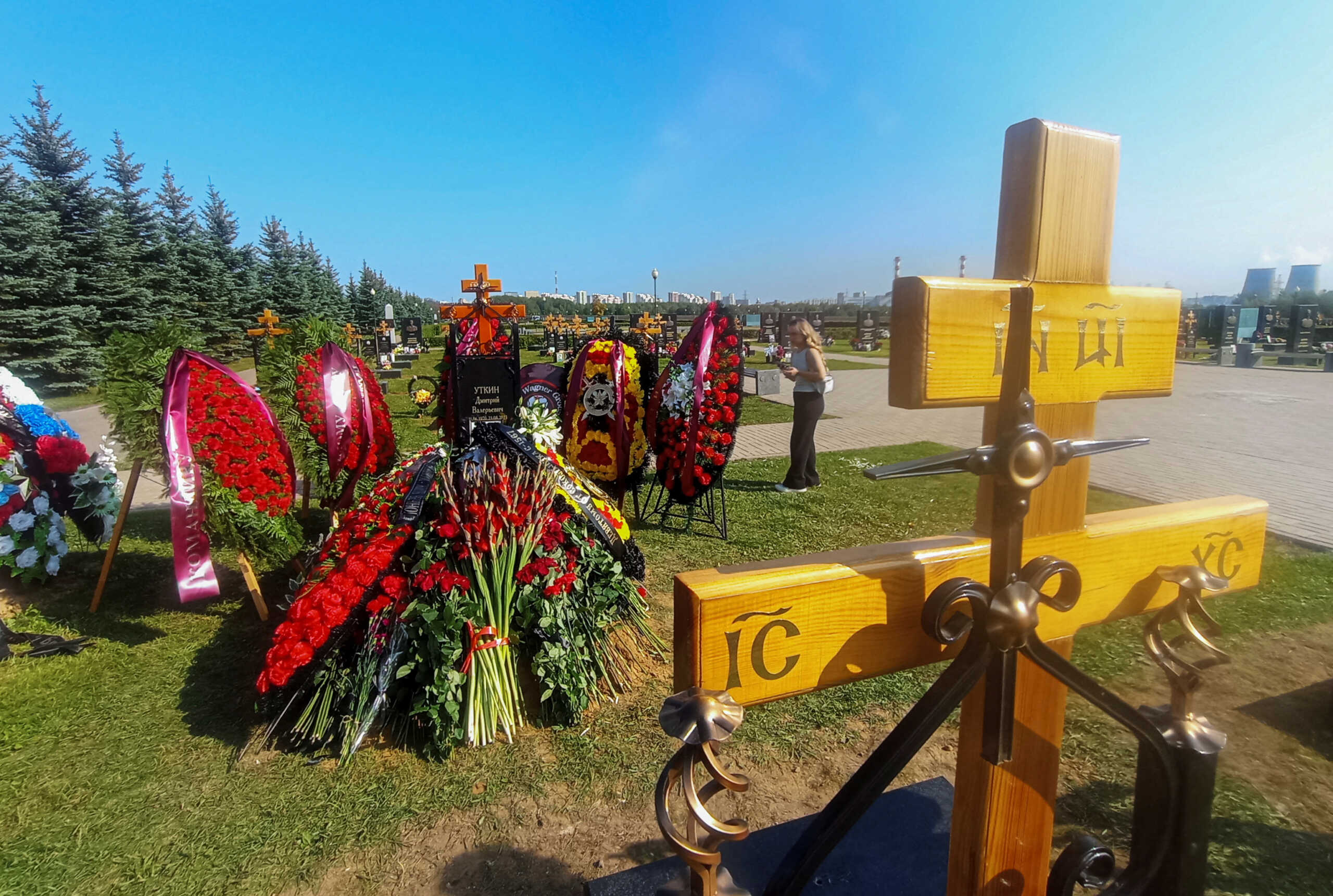 Many of Putin's critics have died under unclear circumstances during his 23-year rule, or narrowly escaped death.
The Kremlin announced that all possible causes of the crash, including the criminal act scenario, would be investigated. He dismissed as an "absolute lie" the claim that Putin ordered the death of Prigozhin and his men.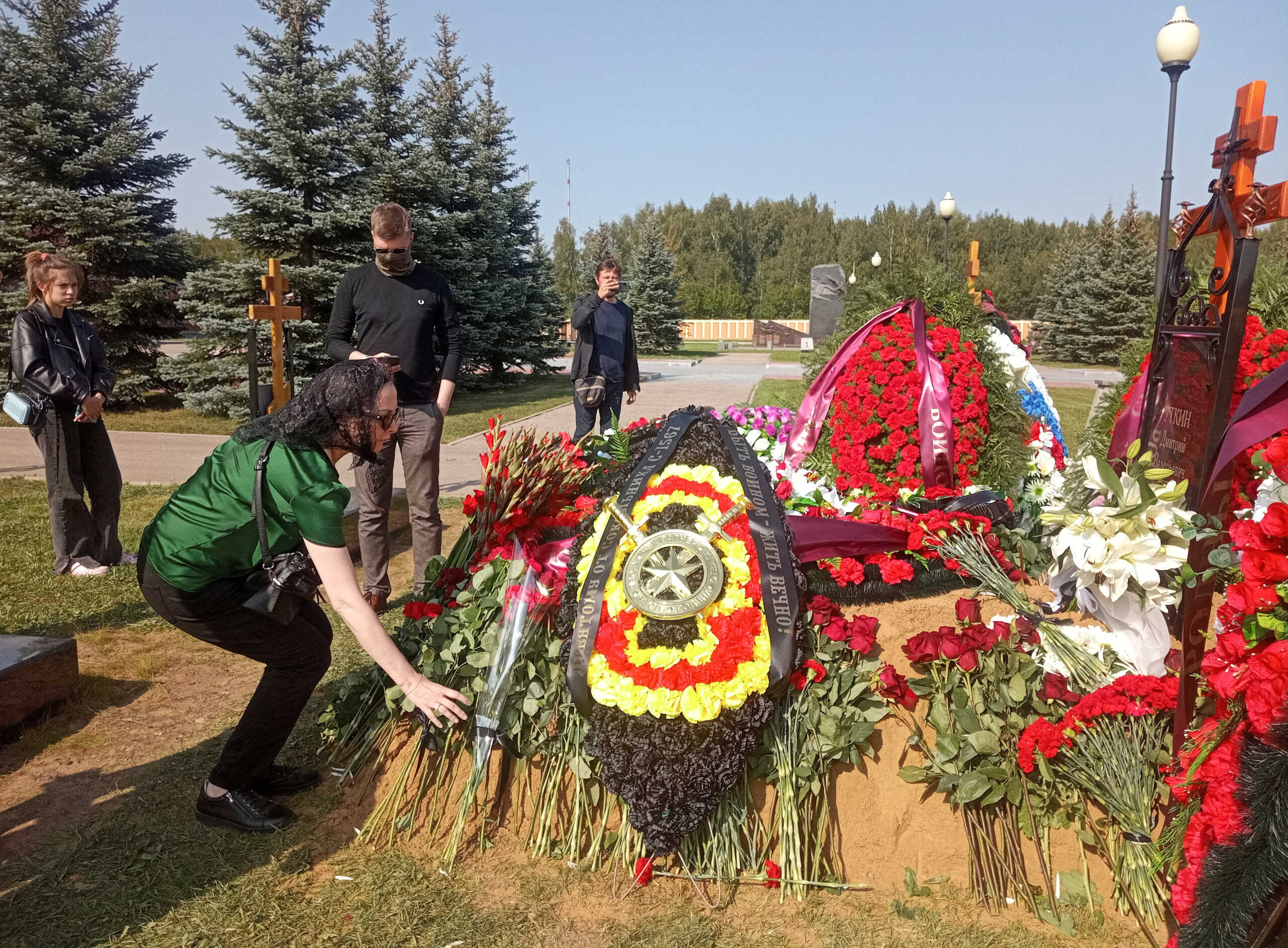 After the mutiny ended with an agreement, Utkin had said in a speech to the fighters of "Wagner": "This is not the end. This is only the beginning of the greatest work in the world that will take place very soon," adding in English the phrase: "And welcome to hell!".
Source of renewable energy sources
Reuters photos
The article Wagner deputy leader Dmitry Utkin was buried guarded by the Russian military was published in Fourals.com.