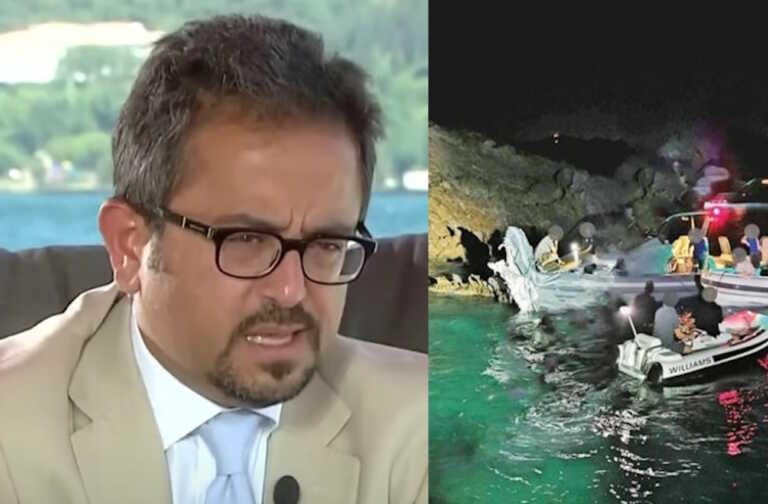 After 48 hours of being under sedation, the Turkish businessman, Ali Sabancı, who had a serious accident in Leros when his boat crashed on rocks on August 25, "woke up" and briefly saw his family.
Ali Sambanji, who is hospitalized in a private hospital in Istanbul, has undergone three surgeries, including the first one at Leros Hospital, where doctors fought a five-hour battle to keep him alive.
According to the Turkish media, the Turkish tycoon briefly saw his mother, his wife and his two children, while he is expected to be released from the intensive care unit on Monday or Tuesday.
The chronicle of the accident in Leros
The speedboat was driven by the Turkish tycoon himself, however – according to the information of the Turkish media – the captain was also on board, who was sitting in the back with the sons of Sabancı, Emre and Kaan. Two friends of the couple were also on board, as they would be celebrating their 13th wedding anniversary.
The captain was the first to see the rocks, threw the children into the sea, and then jumped in himself. A few seconds later, the speedboat hit the rocks and overturned.
Their children brought Ali Shabanji and his wife, Vuzlat Dogan to the surface of the sea and the captain checked their pulse and found that they were alive…
The article Turkish tycoon Ali Sabancı "woke up" from repression after the accident in Leros – The first moments with his family was published on Fourals.com.