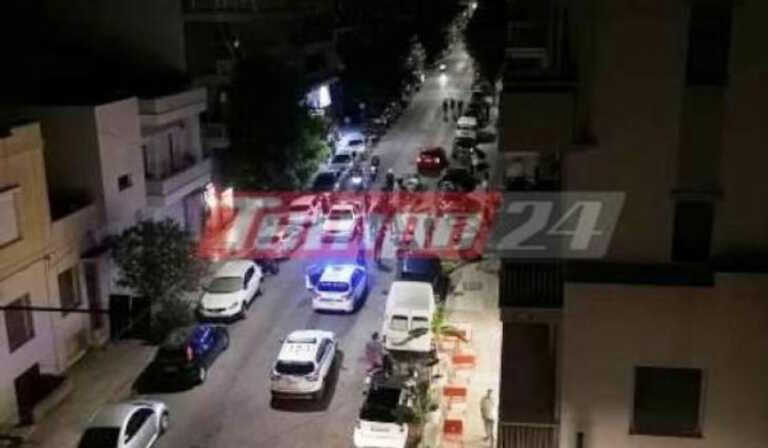 Serious incidents occurred on Wednesday night (30.08.2023) in Patras between Roma and police officers.
It all started from Favierou and Konstantinoupoleos Street in Patras when Roma families got wild. Upset, the residents of the area notified the Police and patrol cars, as well as the OPKE team rushed to end the fight.
According to information from tempo24, 4 arrests were made, while it seems that a woman was the… bone of contention as, as reported by other Roma, on Wednesday morning she removed 15,000 euros from Mandra Attica, as a result of which Patrians and Athenian Romas clashed!
In yet another incident, the police were called to intervene for riots caused by Roma on Minoos Street. As complained, among others, Roma were shooting in the air with carbines. A strong police force rushed to the scene and since then the perpetrators are being sought.
The eventful night for the police was later transferred to the Red Mill, for "fights". The gathered Roma attacked the police officers while one of them did not hesitate to ram a police patrol car with his vehicle. A chase then followed with the perpetrator finding refuge… in the camp of Riganokampos. According to information, the authorities know his details.
The article Serious incidents between Roma and policemen in Patras – They bombarded a patrol car was published in Fourals.com.