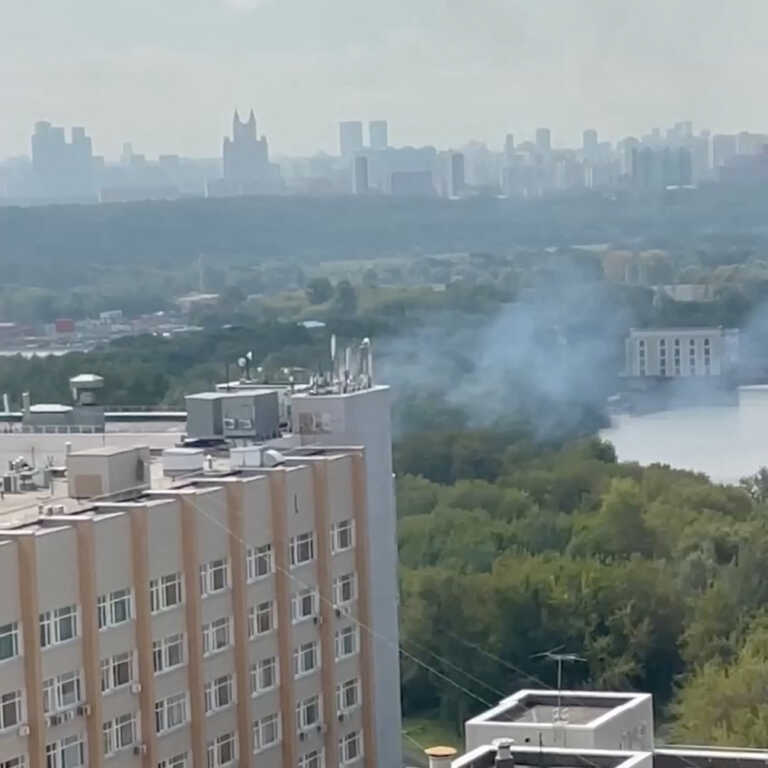 Russia shot down a Ukrainian drone that was approaching Moscow, according to Mayor Sergei Sabianin.
Russian media reported that dozens of flights were delayed at Moscow airports, as has been happening practically every day in recent days due to Ukraine's drone raids, which have multiplied in recent months.
On Wednesday, the Russian-appointed governor of Crimea, Sergei Aksyonov, announced that a cruise missile had been shot down on the peninsula.
"Anti-aircraft forces in eastern Ukraine shot down a cruise missile," Aksyonov said in his Telegram post, asking residents to remain calm.
Minutes earlier, the governor of the Bryansk region in southern Russia announced that two Ukrainian drones had been shot down in the region.
"The anti-aircraft forces of the Ministry of Defense of Russia prevented an attack by Ukrainian terrorists," Governor Alexander Bogomaz wrote on Telegram. "Two drones were shot down in the Bryansk region. There are no casualties or damage."
The article Russia: Reports of Ukrainian drone shot down near Moscow was published in Fourals.com.