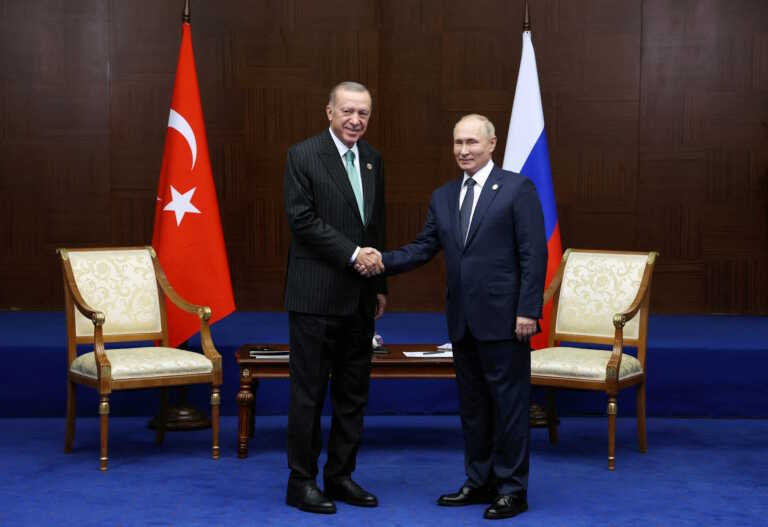 On September 4, Turkish President Recep Tayyip Erdogan and Russian President Vladimir Putin will meet in Sochi, Russia. The two leaders will primarily discuss the issue of grain exports via the Black Sea, as two Turkish sources told Reuters today, Thursday (31.08.23).
Tayyip Erdogan and Vladimir Putin during their upcoming meeting will discuss the effects of the war in Ukraine, as well as the agreement that allowed the export of Ukrainian grain through the Black Sea, according to one of the sources.
The Black Sea grain export deal brokered by Turkey and the UN in 2022 expired after Russia withdrew from it in July. Ankara has since sought to persuade Moscow to return to the deal.
The article On September 4 in Russia the meeting Erdogan – Putin – High on the agenda grain exports was published in Fourals.com.