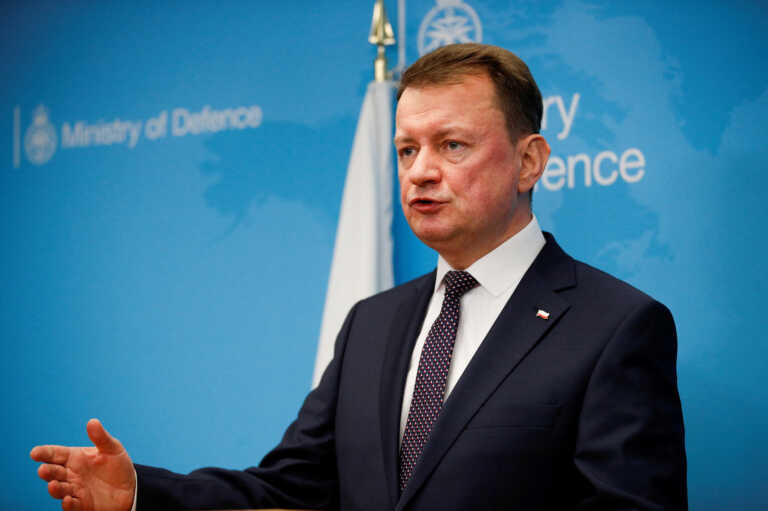 British Defense Secretary Ben Wallace has submitted his resignation.
Ben Wallace has sent a letter of resignation to Rishi Sunak saying he was honored to work with him as Britain's Defense Secretary.
"I was elected as an MP in 2005 and after all these years it is time to invest in aspects of my life that I have neglected and explore new opportunities. Thank you for your friendship and support. I will continue to support you and the government as much as I can," wrote Ben Wallace, among others.
Wallace, 53, had announced over the summer his intention to retire from civilian life after nine years in government, including four at the Defense Department.
This resignation further opens the way for Sunak to reform.
Names are already "falling" on the table for Wallace's replacements at the Ministry of Defense. Among the names are that of current finance minister John Glenn and former defense secretary Liam Fox.
The article Britain's Defense Secretary Resigned – His Possible Replacements was published in Fourals.com.