"End to this regime", announced early today Wednesday (30.8.2023) the group of more than 10 officers of the Gabonese army and security forces, in the 8th coup in an African country from 2020 to date.
Shortly after the announcement by the electoral commission of Gabon that Ali Bongo was re-elected for a third term with a percentage of 64.27%, nearly 12 officers of the country's army and security forces appeared on state television and they said that they are proceeding with a coup but also that "the unreliable results of the August 26 election are annulled".
In the statement, the self-proclaimed "Committee for Transition and Restoration of Institutions" assured that it represents all the arms of the armed forces and all the security forces of Gabon, that it "catalyzes all the institutions of the Republic" after deciding to "put an end to this regime " while he spoke of "irresponsible" and "unpredictable" governance, leading to "a continuous deterioration of social cohesion" and "chaos".
«All the institutions of democracy are catalyzed, the government, the Senate, the Parliament, the Constitutional Court. We call on the population to remain calm (…) and we assure that we are committed to honoring Gabon's commitments to the international community," according to the coup plotters, who also announced how the borders are closed "until further notice".
🛑Coup currently in Gabon
🛑Red berets contest Ali Bongo's victory #GabonVote241 #MyVoiceMatters241 #FreeGabon @TV5MONDE @RFI @young Africa @AFRICA24TV @BFMTV @FRANCE24 @lemondefr pic.twitter.com/eErjIB2eOE

— Your gem 💎 (@M_M_Kls) August 30, 2023
The officers include members of the presidential guard, the regular army and the police. Journalists from Agence France-Presse and Reuters reported that as the military spoke, heavy gunfire was heard in the capital Libreville.
The military coup was announced shortly after the electoral commission announced that the president Ali Bongoin power for 14 years, secured a third consecutive term in the election securing 64.27% of the vote and defeating his opponent Albert Onto Osawho received 30.77%.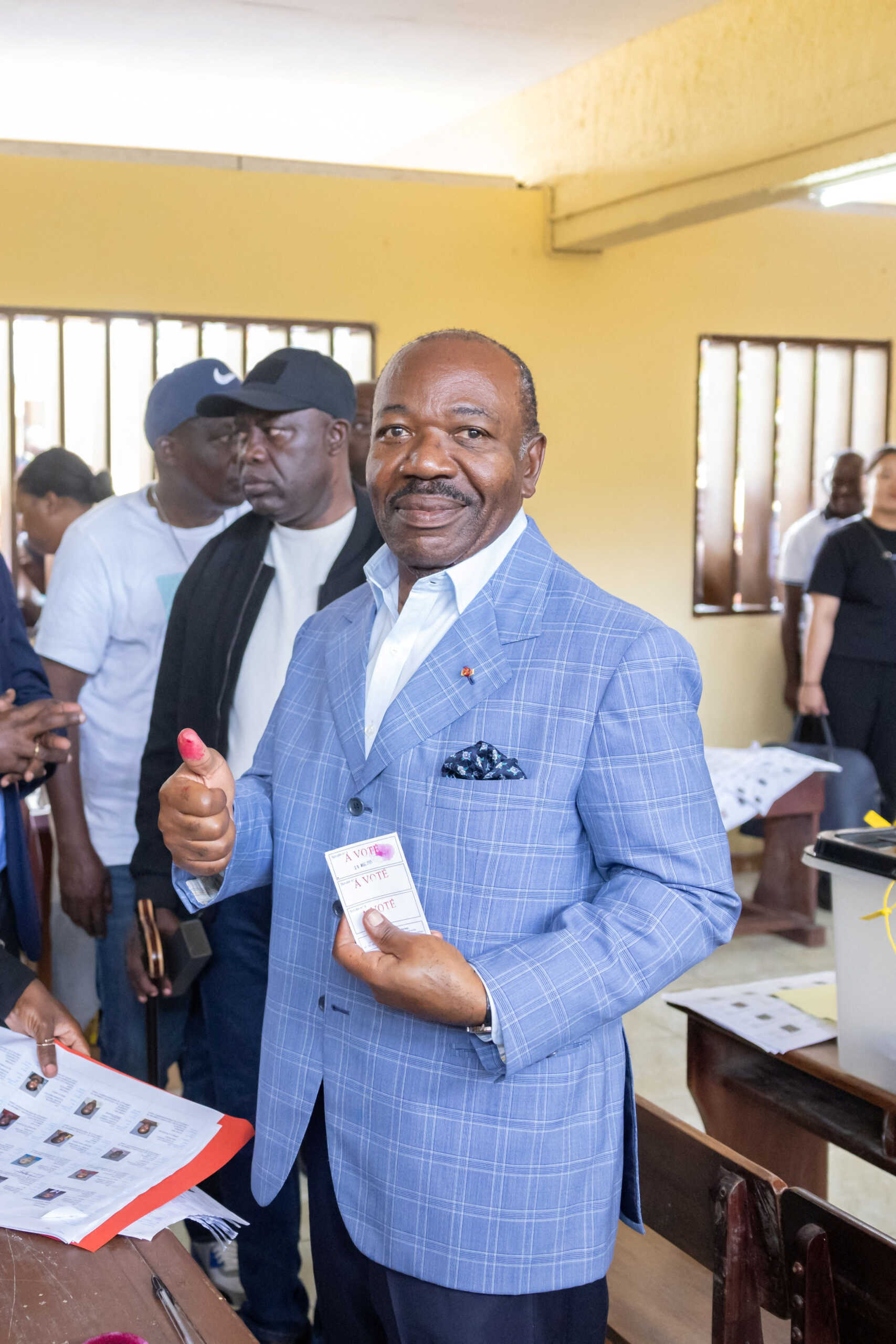 Ali Bongo
Albert Odo Osa denounced "fraud from the Bongo camp" two hours before the polls closed on Saturday, declaring himself the winner. His side demanded yesterday Monday from Mr. Bongo to organize the transfer of power "without bloodshed".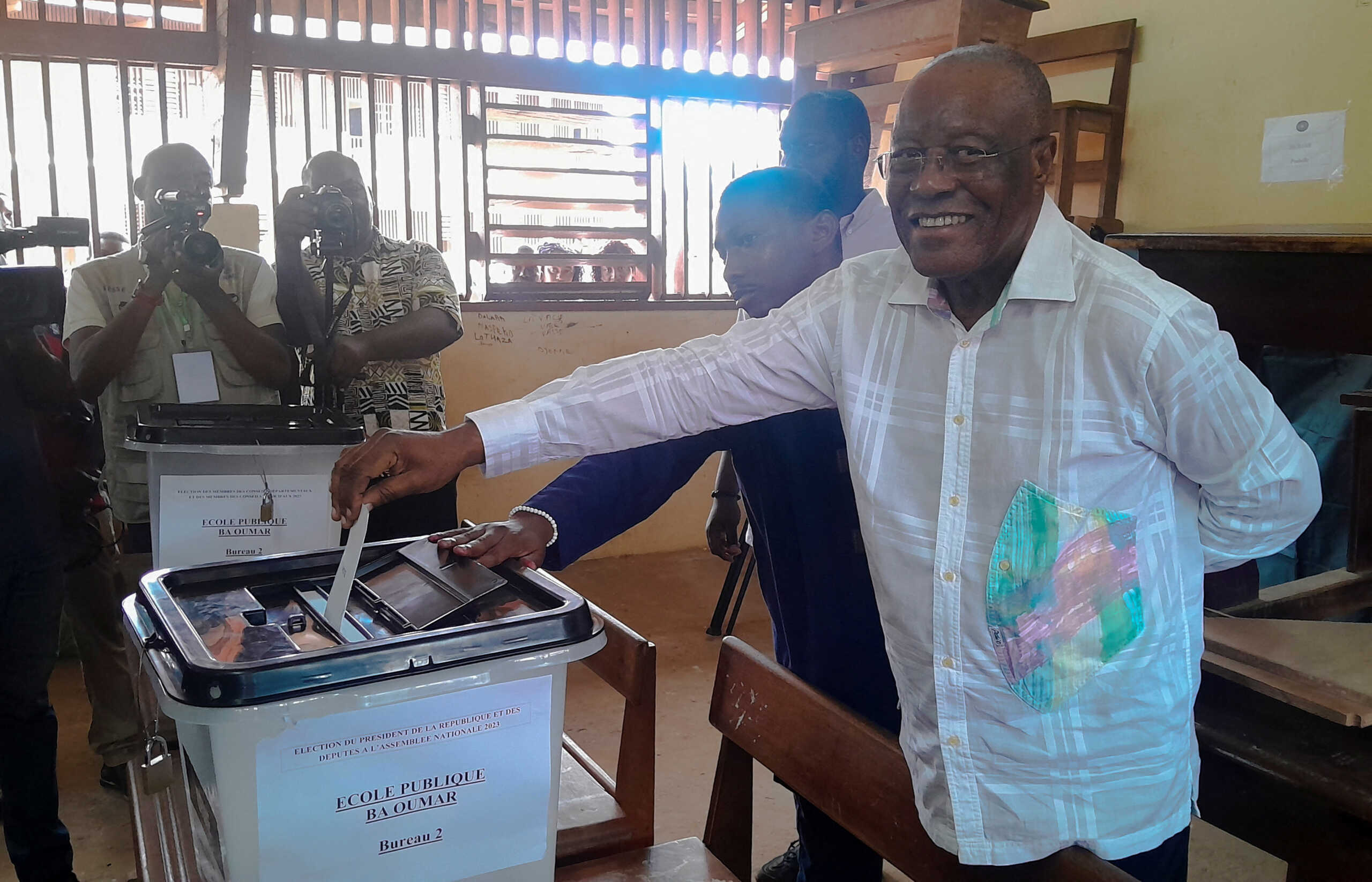 Albert Onto Osa
Gabon is the sixth African country to experience a military coupthe eighth in a row since 2020 — preceded by Mali (twice), n Burkina Faso (also), n Guineathe Chad and, just last month, the Niger.
Source: APE – MEB / With information from Reuters and AFP