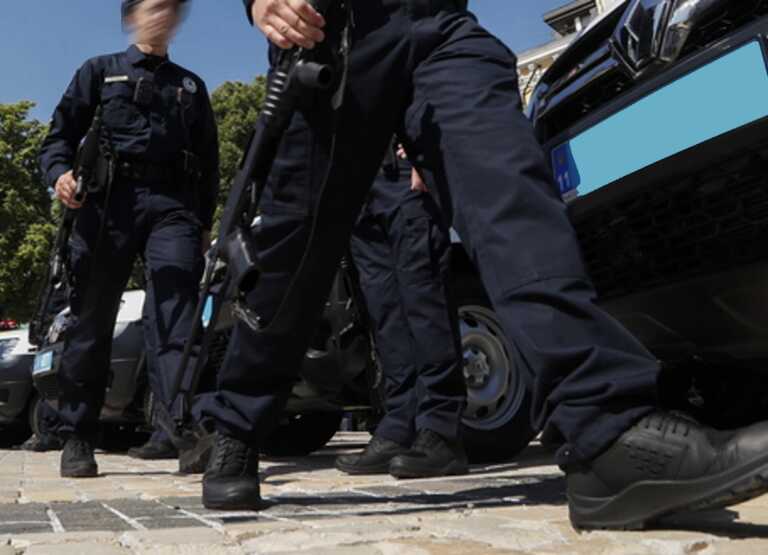 The… provocative movements of the two brothers from Ukraine, in front of the graves, can lead the girls to prison with a sentence of up to 5 years.
It all happened last week, at a cemetery of fallen soldiers in Kiev where the grave of their father, who was killed in eastern Donetsk, is located according to the Daily Mail.
The two girls, who were dressed provocatively, did some provocative moves against the backdrop of… the graves, culminating in one of them twerking.
Not only did they film their movements, but the two sisters uploaded the video online. What followed?
The local police tracked them down and arrested them shortly after visiting the cemetery and now they will be prosecuted for grave desecration with a prison sentence of up to 5 years!
Ukrainian sisters arrested for twerking on the graves of fallen soldiers, face 5 years in prison https://t.co/Z6YHzo6mw3 pic.twitter.com/0yHmalcBWV

— New York Post (@nypost) August 30, 2023
After all this, the sisters apologized stating that they did not want to insult the memory of the dead heroes. In fact, they said that if their father was alive, he might find their behavior funny…
The article Sisters twerked in a Ukrainian cemetery and risk 5 years in prison was published in Fourals.com.