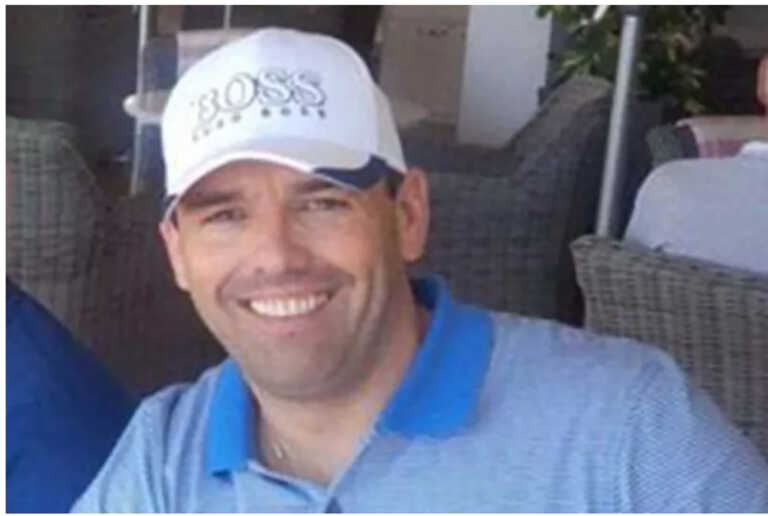 Irish police officers have called for Irish criminal Daniel Kinahan (46) to be prosecuted for offenses that would see him jailed for life.
According to the Irish Mirror, senior officers have formally asked the Director of Public Prosecutions to prosecute Daniel Kinahan.
Although police are also investigating Christie's father, 66, and brother Christopher, 42, for their roles in the huge €1bn cartel, sources have said the focus of the investigation is on Daniel – the man who concerned authorities internationally suspect that he is running the whole enterprise.
Officers investigating the case believe there is enough evidence to bring Daniel back to Ireland from his hideout in the Dubai desert – and charge him.
The file was sent to the Crown Prosecution Service in recent weeks and includes the results of the Irish police investigation into the three men and at least one other accomplice – but it has been confirmed that the focus is on drug dealer Daniel Kinahan.
The file also includes evidence of a failed plot six years ago to assassinate James "Maggo" Gately.
Officers from the Irish police's Narcotics and Organized Crime Unit became aware that Estonian hitman Imre Arakas (64) was sent by the cartel to Dublin in April 2017 with the intention of killing Gately in Belfast.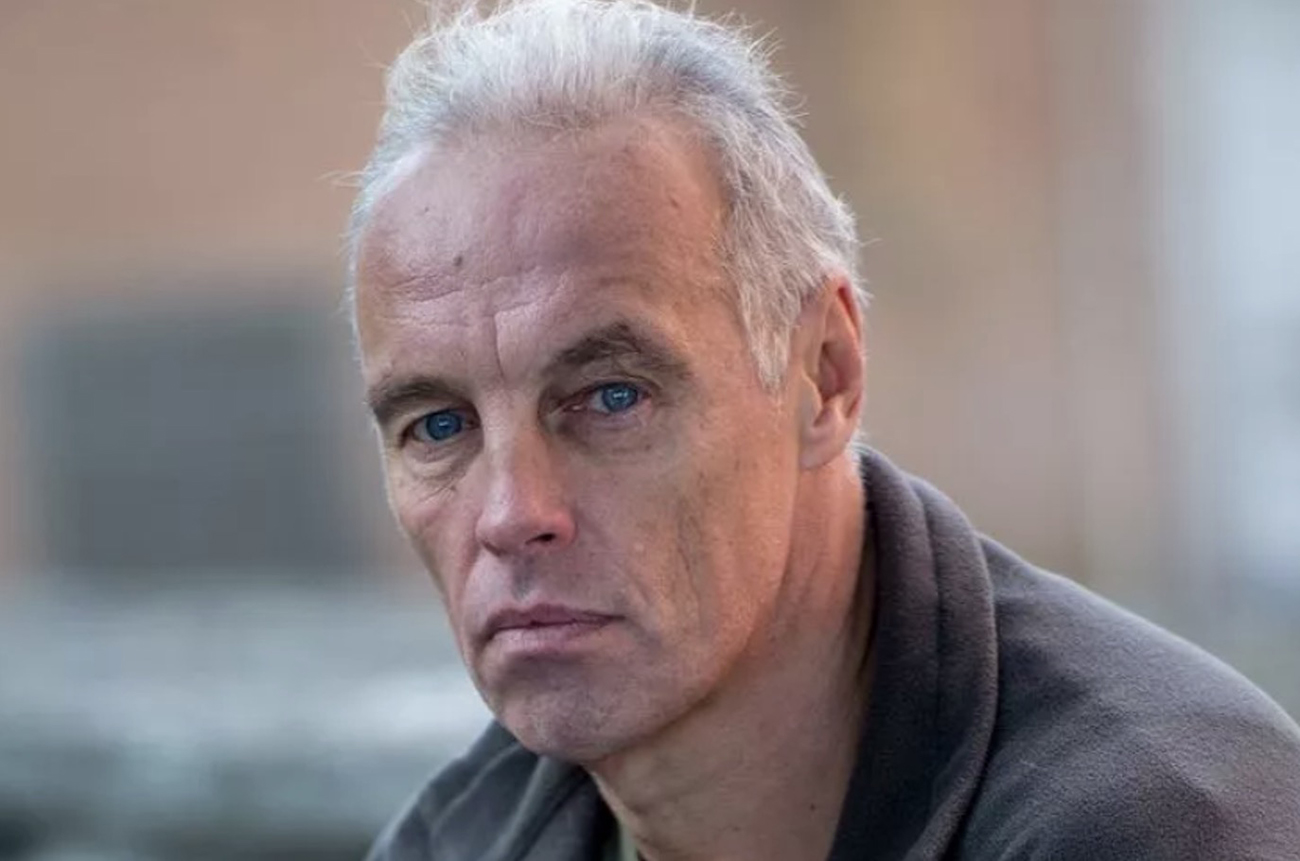 Armed police raided a house in west Dublin and arrested him before he could head north to carry out the assassination attempt.
A Narcotics and Organized Crime officer seized an encrypted phone from the shooter, which had a message on its screen that read: "Kill Maggo Gately."
The phone's security system was activated within seconds and the message was automatically deleted – but the officer had already managed to take a picture of the screen with his own device.
Officers later determined that the phone that sent the message was a device controlled by Daniel Kinahan and this is key evidence against him.
If the Crown Prosecution Service decides to prosecute Daniel Kinahan, the police will have to find a way to bring him to Ireland for trial.
The Irish drug dealer is outside the European Union, so the European Arrest Warrant system cannot be used since Ireland, like all member states, has a non-extradition agreement with Dubai.
This means the Irish government will have to try to reach an agreement with the UAE authorities to extradite him back to Ireland, as happened last year with Italian mobster Raffaele Imperiale.
Source: Irish Mirror.
The article Irish police asked to prosecute drug dealer Daniel Kinahan for maximum penalty offense was published in Fourals.com.