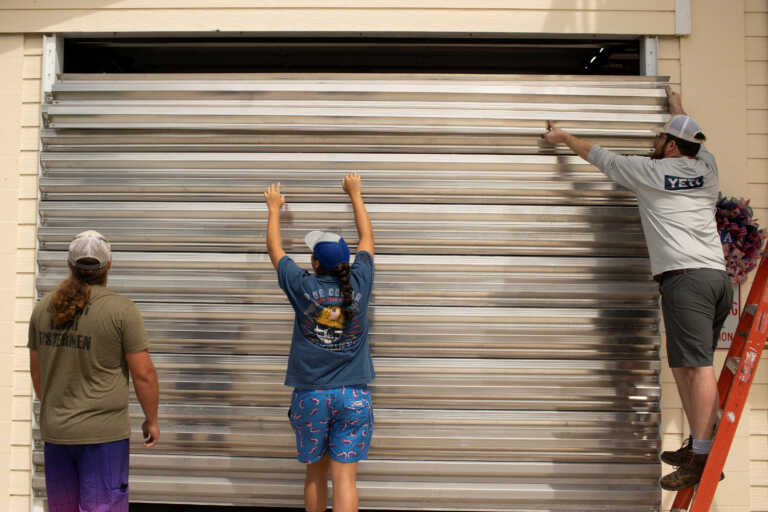 Hurricane Italy has strengthened and is now a category 4, that is, an "extremely dangerous phenomenon" that threatens Florida and is expected to reach this US State on Wednesday morning (30.8.2023, local time).
Florida authorities have prepared for the arrival of Hurricane Italy, which started as a "tropical storm" and has now strengthened to a category 4. It is noted that the highest risk category is 5so one can consider the alarm it has caused in the US.
As CNN reports, residents of the Gulf Coast in Florida they have been warned to leave their homes so that their lives are not in danger, schools and shops are closed while National Guard is ready to intervene wherever necessary for any rescues.
In fact, as announced by the US National Hurricane Center, Hurricane Italy is bringing winds that will reach up to 130 kilometers at the time and storms expected to cause unprecedented destruction in the Big Bend region.
BREAKING: Idalia rapidly intensifies into a Category 4 hurricane

— The Spectator Index (@spectatorindex) August 30, 2023
Hurricane Italia has already hit West Florida, turning roads into rivers in Tampa and to Fort Myers and as it moves towards the rest of the Gulf Coast, its winds are capable of whipping up everything in their path, reaching sea heights of up to 5 meters!
The authorities and meteorologists explained that "if we look at it historically, there has never been such a hurricane that "hit" the region in our data from 1851 until today. Never!".
Florida Governor and 2024 Republican presidential candidate Ron DeSandis said Hurricane Italy was expected to "significantly impact" the Big Bend region and urged residents who have not evacuated "to do so immediately ».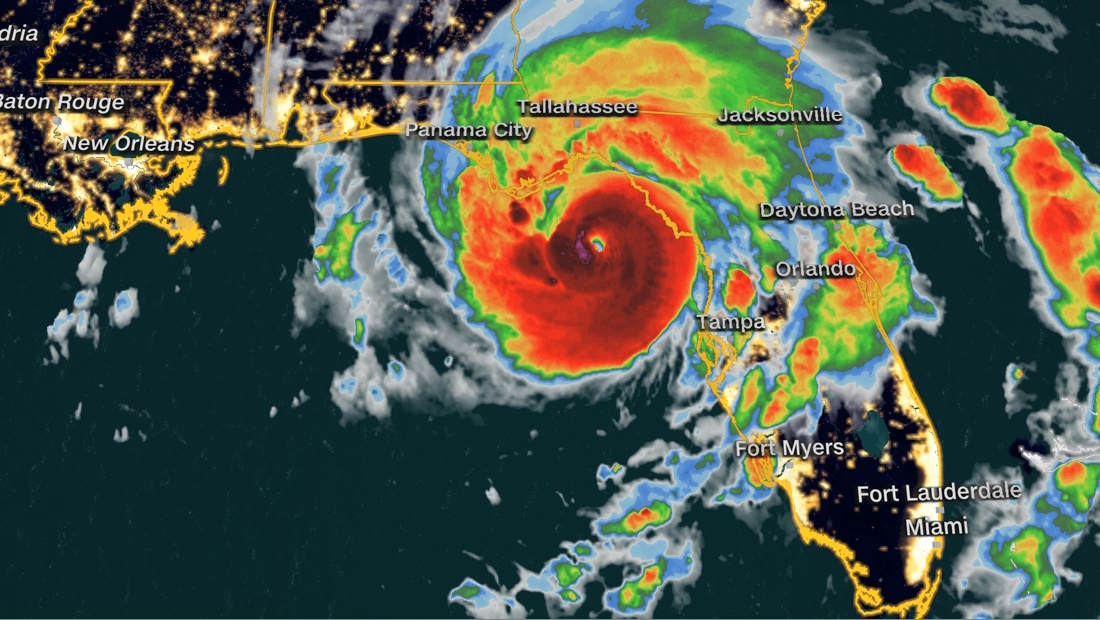 Hurricane Italy's track – Source: CNN
Hurricane Italy already "hit" her Cuba, causing flooding. In the US, according to CNN, they have been invited to evacuate 28 counties, 5,500 National Guard personnel are on alerthave been cancelled thousands of flights to and from Florida while 3 hospitals they went so far as to transfer their patients and close.
Residents secure their properties ahead of Hurricane Italy: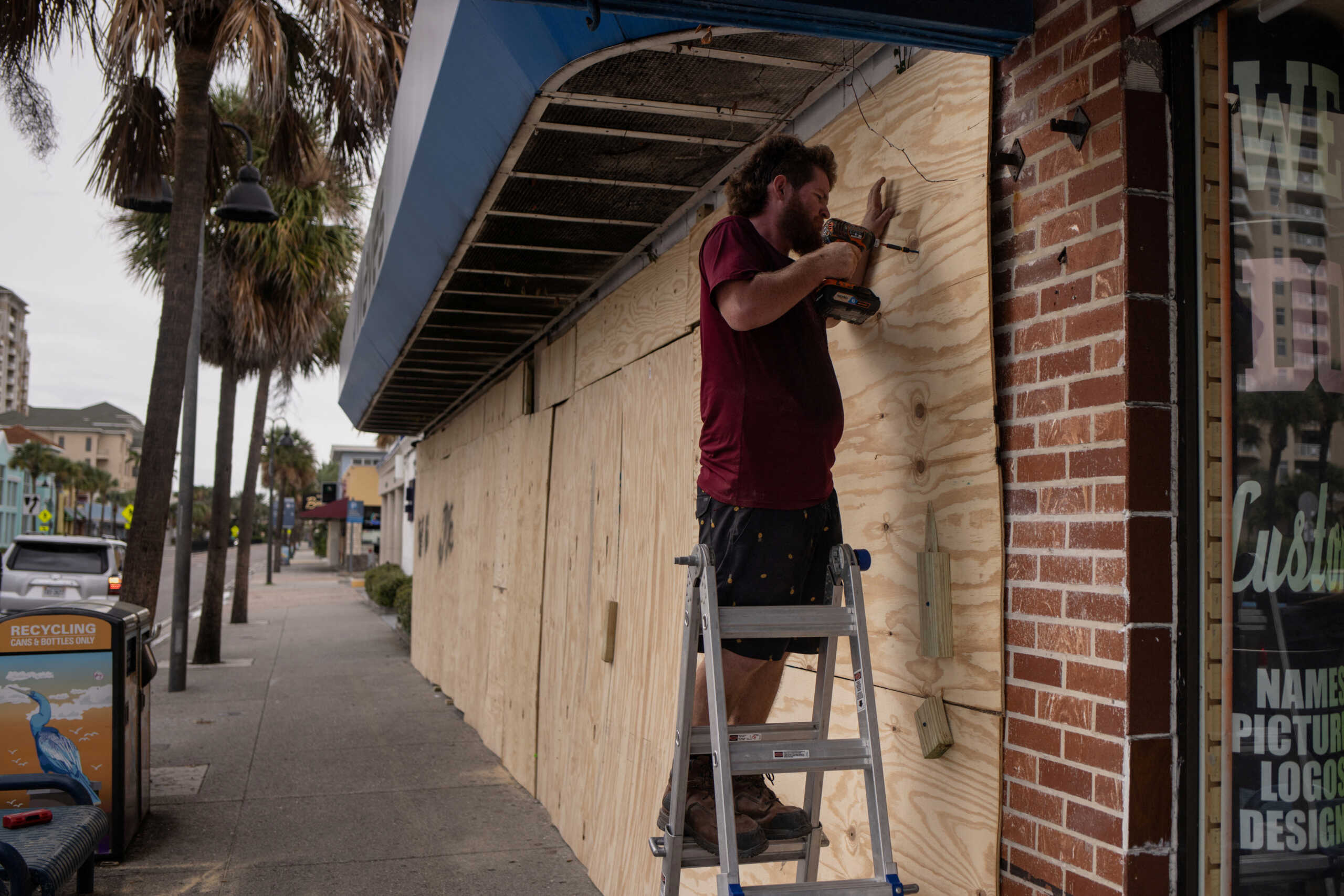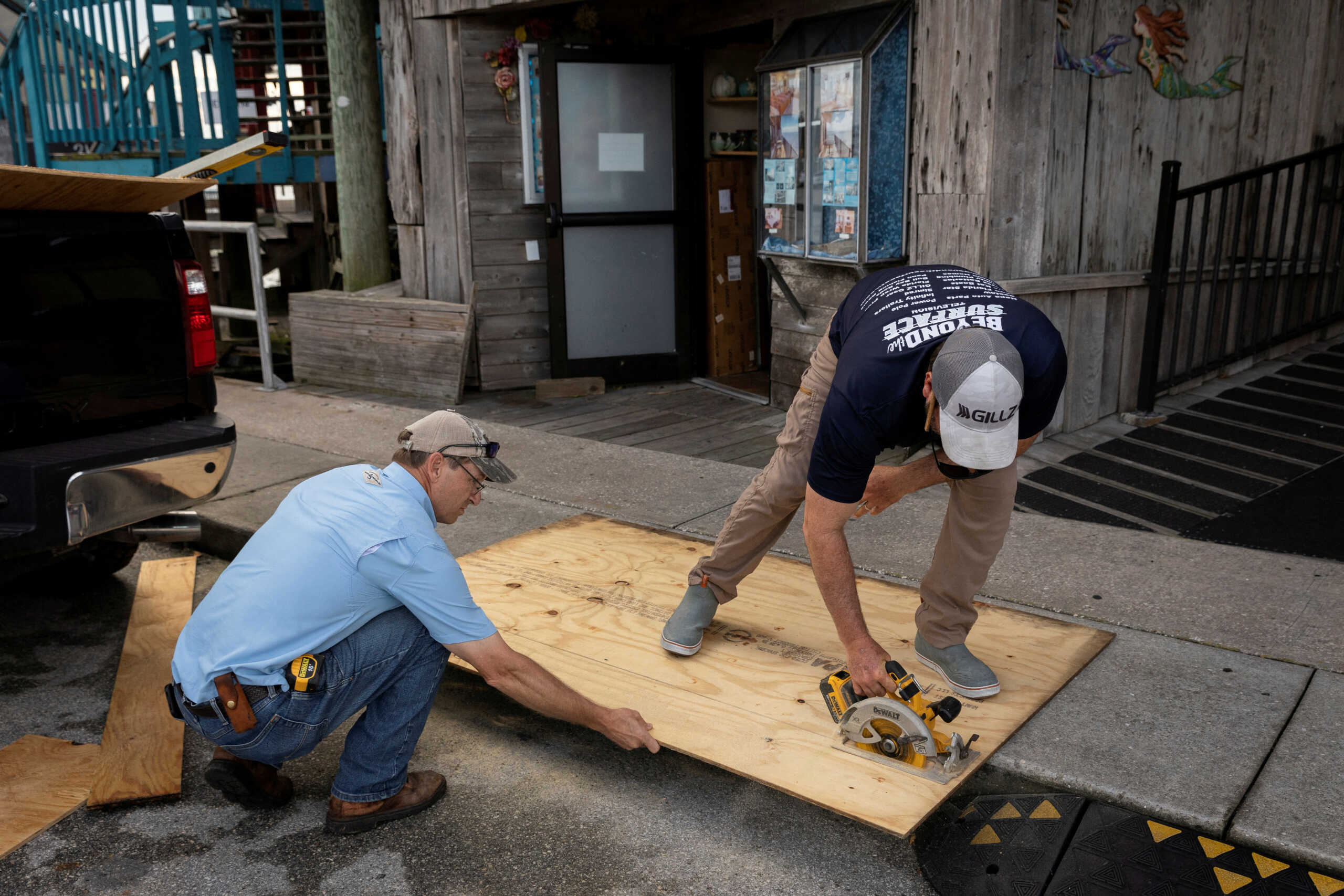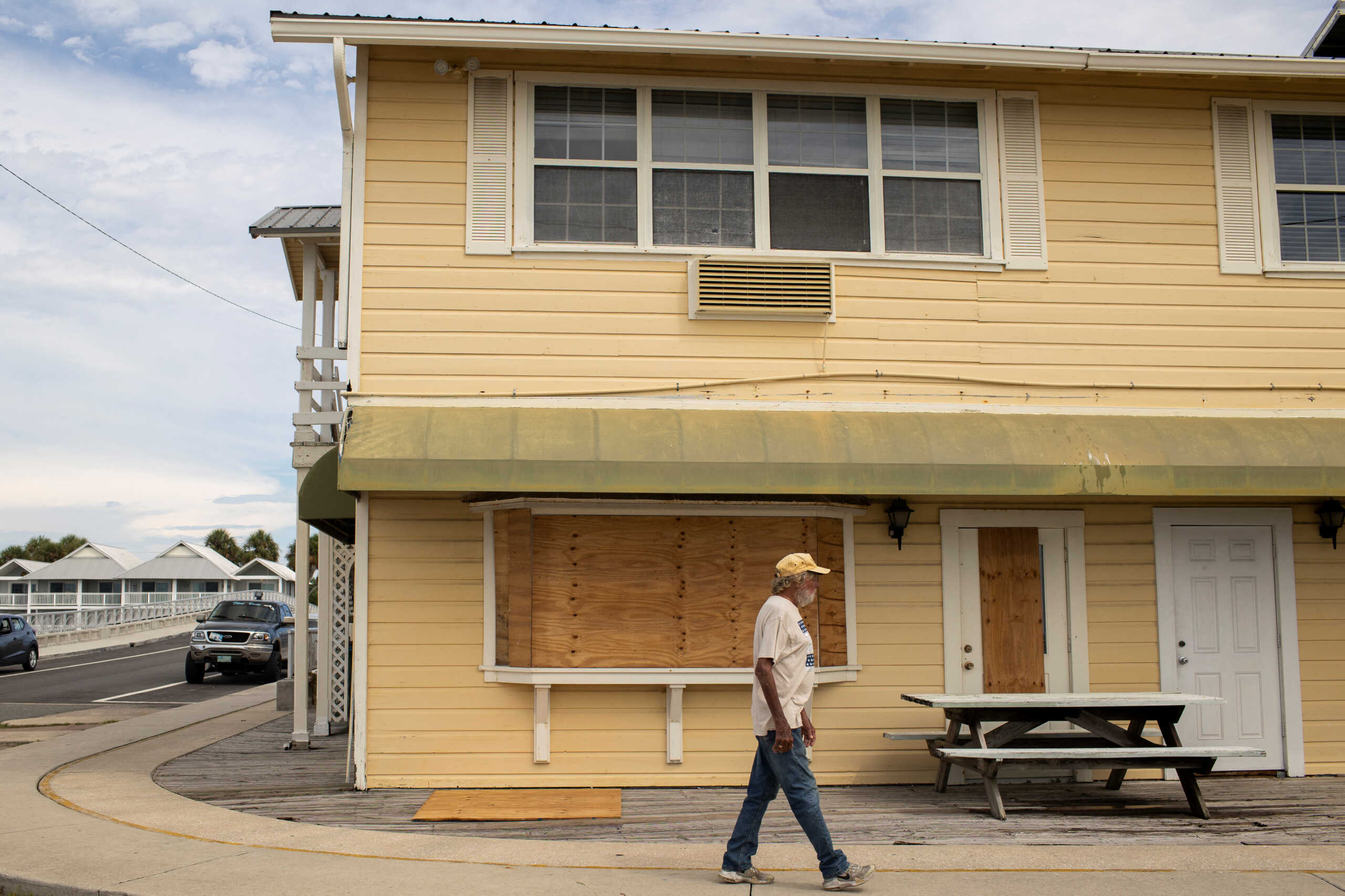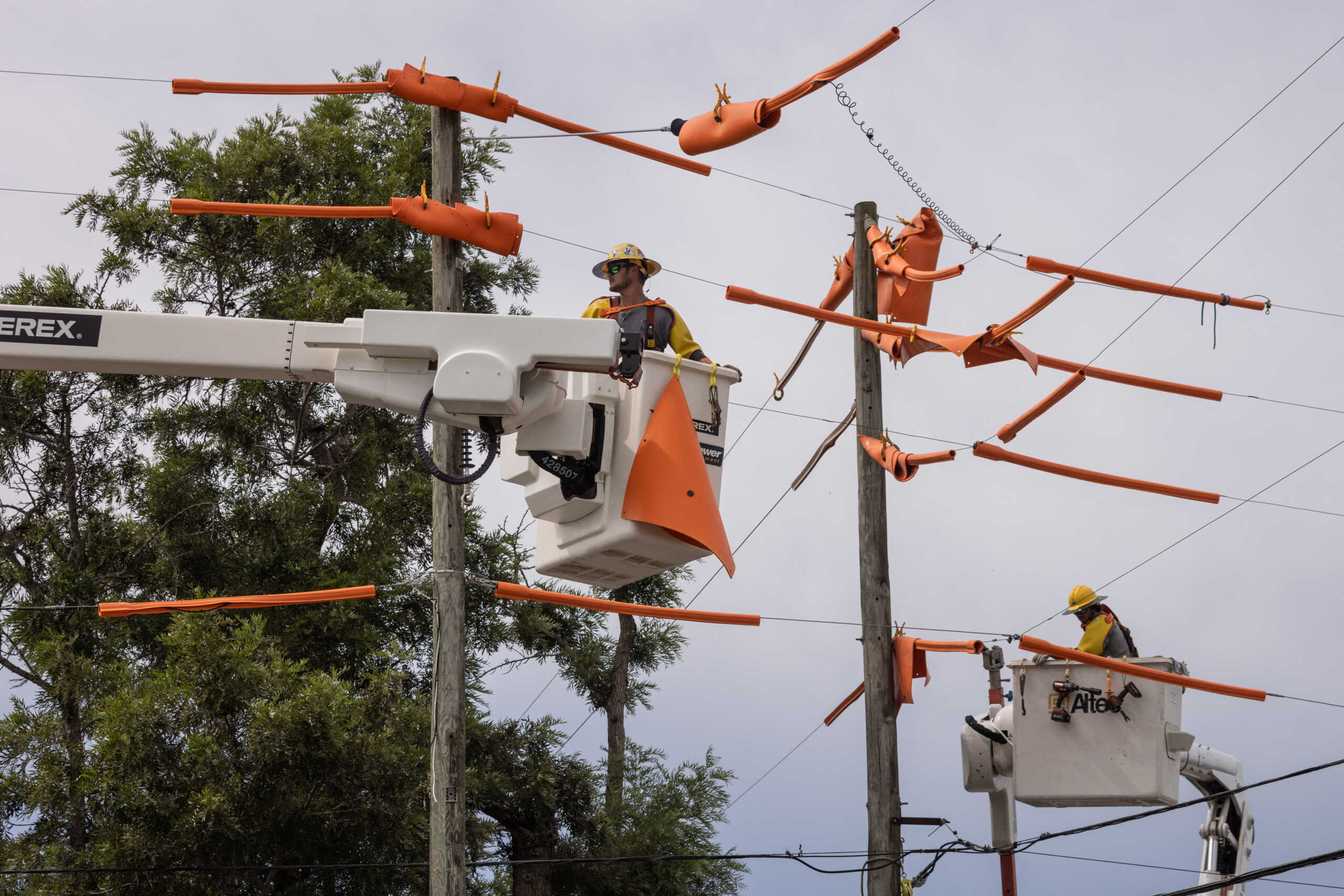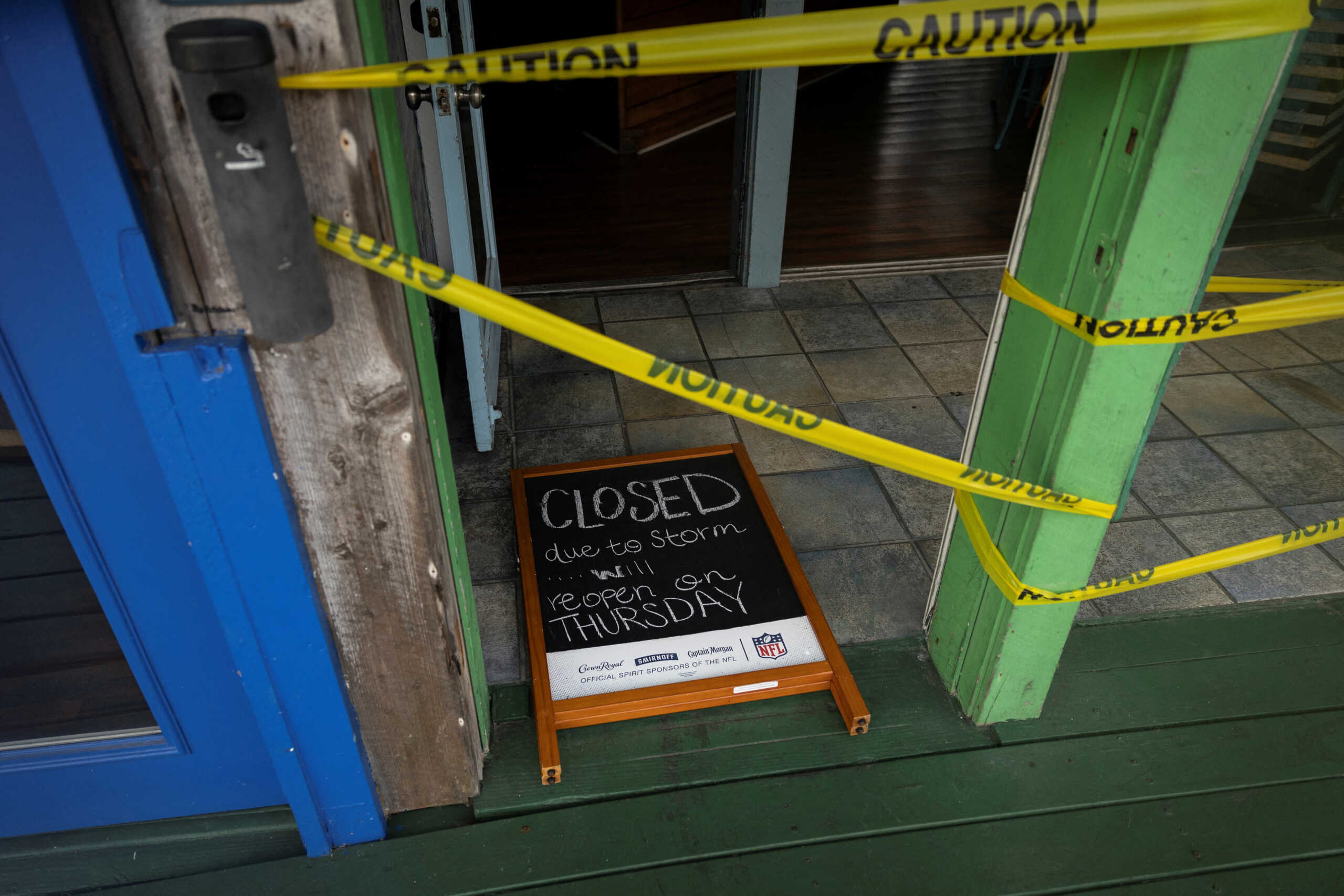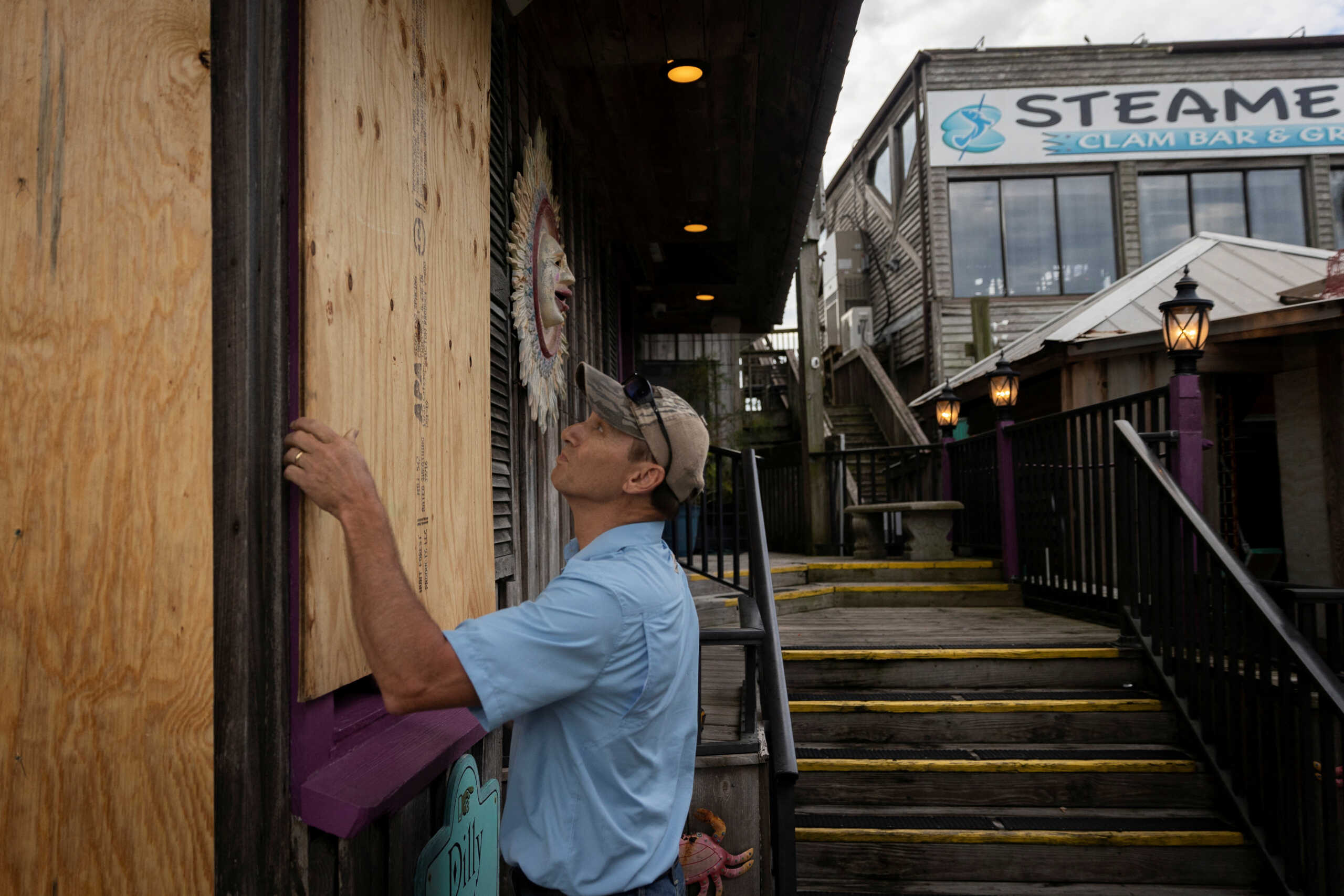 Flooding in Cuba after the "hit" of Hurricane Italy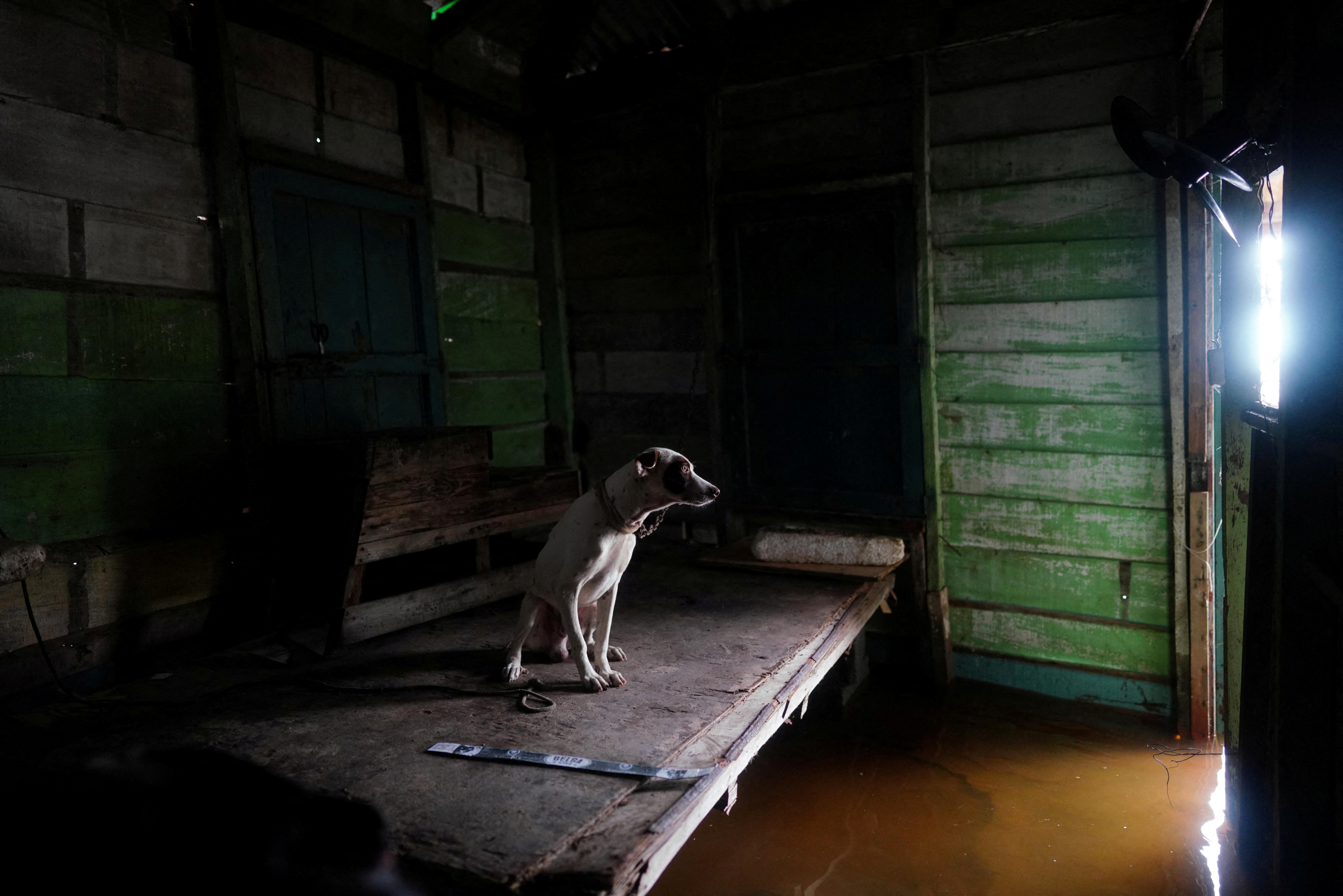 Flooding in Cuba after the "hit" of Hurricane Italy
Flooding in Cuba after the "hit" of Hurricane Italy
With information from CNN / Photos: Reuters
The article Hurricane Italy strengthened to category 4 and Florida prepares for the "hit" – 28 counties are evacuated, hospitals are closed was published in Fourals.com.