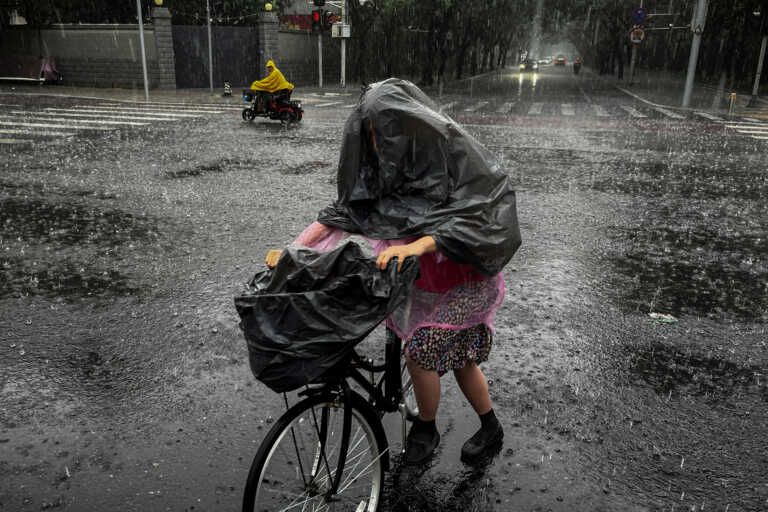 At least 4 people are dead in southwest China after last week's severe storms, the country's state media reported today Wednesday (30.8.2023), while dozens of other people are missing.
China's state-run CCTV said the storms flooded a steel processing plant where more than 200 people were working. "So far 4 people have died in the floods and 48 others are missing," according to CCTV.
Rescue operations continue in Jiangyang, a mountainous region of Sichuan province, after heavy rains hit it on August 21.
Until today, the account of the damages and victims had not been made known while 5 people were arrested on the charge that they "failed to inform or gave false information about a security-related incident".
Chinese President Xi Jinping asked the authorities to "do everything possible to search for the missing (…) and provide relief to their families". The incident "must be thoroughly investigated and those responsible must be dealt with according to the law," Xi stressed.
The last months China is hit by many extreme weather eventswhich, according to scientists, will become more and more frequent due to climate change.
In July at least 78 people died in a severe storm and severe flooding in northern China after Typhoon Doxuri passed through.
Source: APE – MEB
The article At least 4 dead and nearly 50 missing from severe storms in Jiangyang, China was published in Fourals.com.