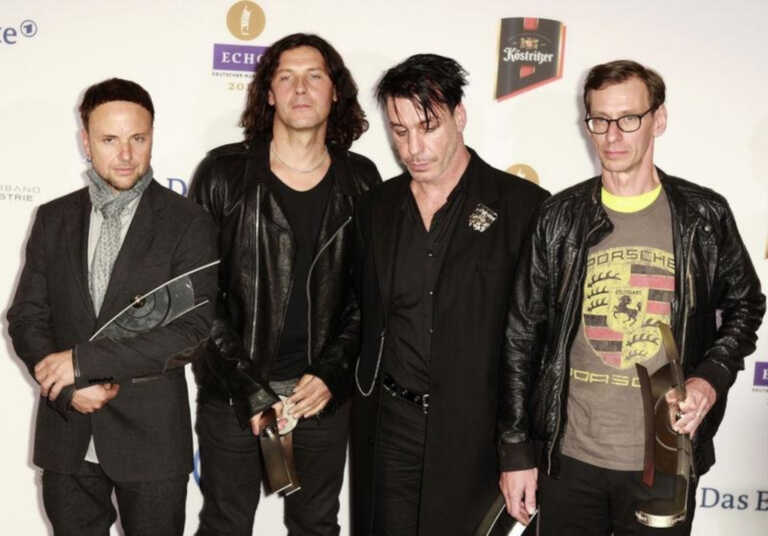 The Berlin prosecutor's office has dropped the investigation against the singer of Rammstein, one of the most popular metal bands, who had been accused of sexually assaulting young women after his concerts around the world.
"From the evaluation of the available evidence (…) and the statements of the witnesses, it was not proven that the accused had sexual relations with women without their consent," the prosecution said.
In a post on Instagram, Till Lindemann, the singer of the world's best-selling German-language band, limited himself to stating succinctly: "Thank you to those who waited for the investigation to finish, without prejudging."
In late May, a 24-year-old Irish woman accused Lindemann of drugging and raping her after a concert the band gave in Lithuania. Other women followed and testified against him, describing more or less the same scenario. Young female fans of the band would gather in the front rows at concerts and be photographed or videotaped for Lindemann to choose from. Some were invited backstage, to various parties.
The 60-year-old Lindemann had denied, through his lawyers, that he drugged and sexually assaulted these women.
Berlin prosecutors began the investigation in mid-June, following "numerous complaints from third parties," that is, from people not directly involved in the case. Today, the prosecutor's office explained that "the alleged victims have so far not addressed the authorities responsible for criminal prosecution, but only journalists who, for their part, have invoked their right to refuse to testify."
"It was therefore not possible to specify the charges, nor to assess the credibility of the alleged victims and the accuracy of their statements in the context of taking statements," he added.
The prosecution cited as an example the case of 20-year-old German YouTuber Kayla Six, who in a 30-minute video recounted that in 2022, at a band concert, she was approached by a friend, a Rammstein assistant and invited them to a party. "Her testimony was very vague and she was unable to describe criminally hellish offenses that she experienced. The other persons to whom he had referred could not be identified," added the prosecution.
The Lithuanian authorities did not investigate after the Irish woman's complaint that started the scandal.
The investigation into the band's tour manager, who allegedly sent women backstage at concerts, was also filed.
SOURCE: APE-ME
The article On file the investigation against the singer of Rammstein who was accused of sexual assaults was published in Fourals.com.