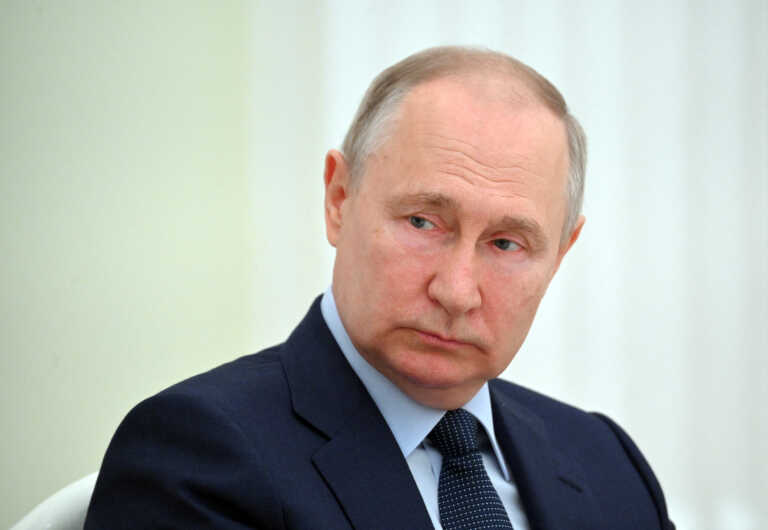 Russian President Vladimir Putin will not attend the funeral of the head of the mercenary company Wagner, Yevgeny Prigozhin, with the Kremlin saying that "the presence of the president is not foreseen".
The crash that killed Yevgeny Prigozhin came two months after he and his mercenaries tried unsuccessfully to overthrow Vladimir Putin, taking control of Rostov in southern Russia and advancing on Moscow before retreating 200km before the capital city.
"The presence of the president is not foreseen," Kremlin spokesman Dmitry Peskov told reporters when asked if Putin would attend the funeral.
According to Peskov, the Kremlin does not have specific information about the funeral, and the arrangements for its holding concern Prigozhin's family.
""Bloody lie" that he ordered the assassination of Pirgozin"
On Sunday, investigators concluded that tests of genetic material showed that Prigozhin is one of the ten victims of the plane crash.
The Kremlin has dismissed as a "blatant lie" the claim by some Western politicians and commentators that Putin ordered the assassination of Prigozhin in revenge.
Luna-25's failure to land on the moon was 'not awesome'
Peskov, in the conference call with reporters, also commented on the recent failure of the Russian Luna-25 spacecraft to land on the moon, saying it was "no big deal" and that the main thing is to continue the Russian space exploration program.
"This is not a reason to despair, nor to pull our hair out. This is one more reason to analyze the causes (of failure) and rule them out next time. The main thing is not to stop. Our plans are quite ambitious and will be implemented further," he added.
The Russian Luna-25 spacecraft, Russia's first lunar mission since 1976, crashed on the moon after spinning into an uncontrolled orbit on August 19, in what the rest of the world described as a major blow to the Russian space program. A few days later, Indian spacecraft successfully landed on the moon.
The article Putin will not go to Pirgozin's funeral – "The president's presence is not foreseen", says the Kremlin was published on Fourals.com.