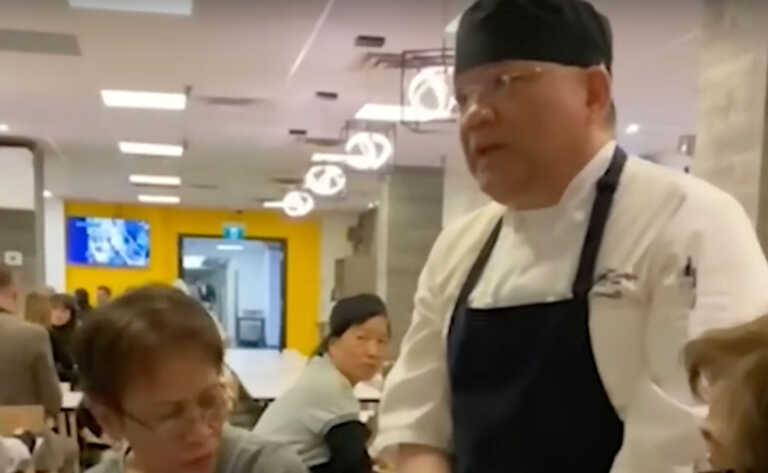 Another 12 files were sent to the prosecutor's office by the police of Canada, for the case of chef Kenneth Law who is accused of selling over the internet a substance that helped people kill themselves! It is even alleged that he sent packages to many countries.
Canadian authorities believe that since the end of 2020, 57-year-old Kenneth Law sold, through various sites, a substance commonly used in the food industry. It mainly targeted people who had "self-mutilating tendencies".
More than 1,200 packages were sent worldwide – 160 of them to Canada – but police don't know if they all contained the toxic substance. Almost 100 (!) deaths are being investigated, but it is not clear whether this substance is responsible for all of them or not.
It is also not clear how many of the recipients died. In Canada, all victims lived in Ontario and were between the ages of 16-36.
"Every case involves a person who has died," said Inspector Simon James, who is in charge of the investigation.
Kenneth Law has been charged with a total of 14 offences. When he was arrested in May, he was charged with providing "suicide advice or assistance" to two people in Canada. However, the investigation is taking on international dimensions after last Friday Britain announced that it was investigating the deaths of 88 people who bought the substance from Canadian sites.
Parallel investigations are also underway in the US, Italy, New Zealand and Australia, according to British media.
The investigation in Canada began at the end of March, after the suspicious death of a man who consumed this substance, which is often used in meat processing. The substance can reduce oxygenation, cause respiratory distress and lead to death, police said.
Kenneth Law is being held pending trial.
The article New charges against chef Kenneth Law – Accused of selling poison to people who wanted to kill themselves was published in Fourals.com.