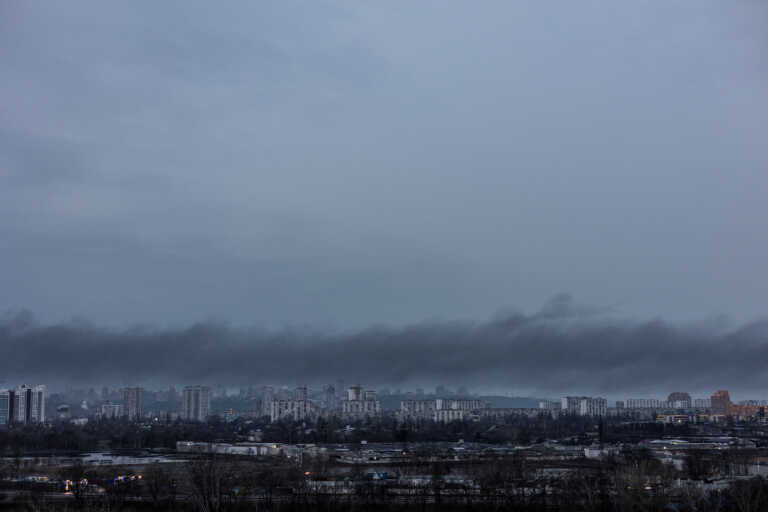 Authorities in regions of southern and eastern Ukraine said at least three people were killed by Russian artillery on Sunday.
The regional military administration in Kherson spoke of the death of a 35-year-old woman and the wounding of a man yesterday afternoon near the capital of the Ukrainian region of the same name. A few hours later, the prosecution spoke of the death of another person and the injury of another, this time in the city of Kherson itself.
In a village near Kharkiv, a 39-year-old woman was killed yesterday when her house was hit by Russian artillery rockets, according to the regional military command.
During the night from Saturday to Sunday, several regions of Ukraine were also targeted by Russian cruise missiles.
The article Russian bombings in Kherson and Kharkiv – Reports of 3 dead was published on Fourals.com.