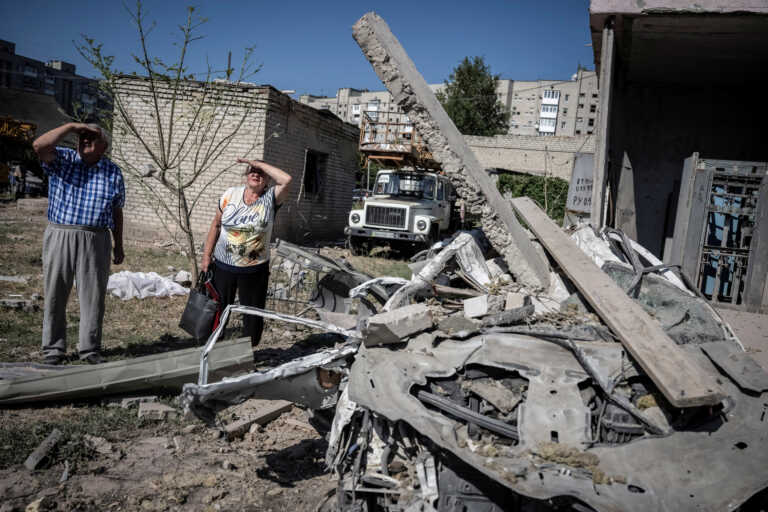 Russia's Federal Security Service (FSB) confirmed today, Monday (28.08.23) that it has arrested and charged a Russian citizen, a former employee of the US consulate in the Russian Far East, who is accused of gathering intelligence about the war in Ukraine on behalf of of the USA, the state news agency TASS reported today.
The suspect, Robert Sonov, passed on information to US embassy officials in Moscow about how the Russian recruitment campaign was stoking political discontent ahead of Russia's 2024 presidential election, TASS reported, citing the FSB.
The FSB said in a statement that Robert Sonoff, "a former employee of the US Consulate General in Vladivostok" collected since September 2022 "information on the conduct of the special military operation (in Ukraine), on (military) mobilization in the Russian regions " and "about the problematic elements (in Russia)".
In addition, the FSB said it plans to question US embassy officials who were in contact with Sonov, a Russian national who has been detained since May.
For its part, the embassy had announced in May that "the accusations against Sonov have absolutely no merit" and that "his only role at the time of his arrest was to compile summaries of press reports from publicly available Russian news sources." sources".
The article Arrested Russian accused of passing information about the war in Ukraine to the US was published in Fourals.com.