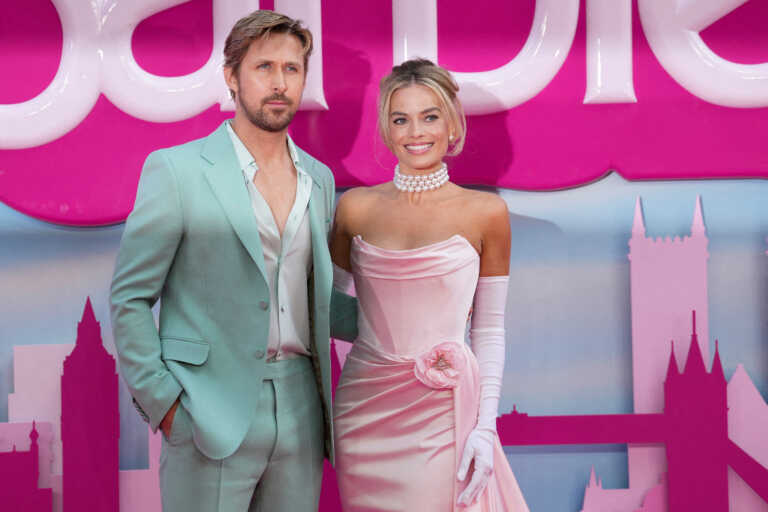 This summer seems to have been more fruitful for Belgian cinema than 2022, thanks mainly to "Barbenheimer", the duo of "Barbie" and "Oppenheimer" movies. At the end of the first eight months of the year, attendance increased by more than 15% compared to the same period in 2022, reports the newspaper "L'Echo".
According to "Echo" data from Film Matters, the Belgian film distributors' association, the two big summer blockbusters, which premiered in Belgium on July 19, took first and fourth place on August 22 at the Belgian box office for 2023 .
"Barbie", in just five weeks of screening, has attracted 830,000 viewers in Belgium and Luxembourg. In the same period, the biopic about the father of the atomic bomb, Robert Oppenheimer, attracted 570,000 viewers.
"Barbie" and "Oppenheimer" have already attracted a combined 1.4 million viewers in cinemas in Belgium and Luxembourg.
The 'Barbenheimer' duo are not the only ones who have attracted international and Belgian cinematic interest. At the beginning of April, "Super Mario Bros" was released, which occupies the second place in Belgium with 810,000 viewers. "Avatar" completes the top three with 660,000 viewers.
After about eight months, it's safe to say that 2023 is going to be a good year, assures Alain De Griff, general secretary of Film Matters, as according to the figures, attendance has increased by more than 15% compared to the same period in 2022. "The cinema has not yet fully recovered from the health crisis, but it is actually better with many weekends having similar or above average audience levels to the years 2016-2019, i.e. before the crisis ( of COVID)", he emphasizes. On the part of the federation of Belgian cinemas, it is confirmed that there is an improvement, but they cannot give exact percentages at this stage. Another factor that brought Belgian moviegoers back to cinemas in the middle of summer was none other than the weather. "Barbie" and "Oppenheimer" were released when the weather started to turn bad, bringing vacationers to the movie theaters.
Finally, a favorable condition is the fact that there was no major sporting event, such as the World Cup or the Euros, which distracts a certain part of the audience from the cinema.
SOURCE: APE-ME
The article Belgians returned to the cinema thanks to "Barbie" and "Oppenheimer" was published in Fourals.com.