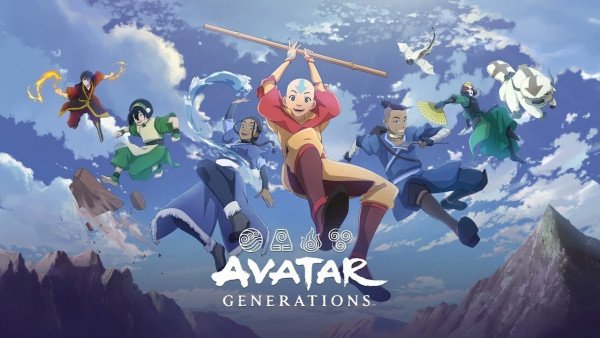 Το free-to-play RPG
Avatar Generations
released for iOS via the App Store and Android via Google Play, Navigator Games announced.
The player will create his own Team Avatar, having at his disposal all the favorite heroes from Avatar: The Last Airbender and soon Avatars from other generations will follow. Aang, Katara, Sokka, Toph, Suki, Zuko, Appa and Momo are waiting for you to help the Avatar fulfill his destiny, for the first time on portable devices.
More in the trailer accompanying the announcement.
(embed)https://www.youtube.com/watch?v=i1SI9EK0hQg(/embed) 
//consent check first var enternity_consent = $.cookie("enternity_consent"); var enternity_consent = true;
if(enternity_consent===undefined){ fbq('consent', 'revoke'); //console.log('fb revoke'); } else { fbq('consent', 'grant'); //console.log('fb grant'); }
fbq('init', '997509706965212'); fbq('track', 'PageView');
*/