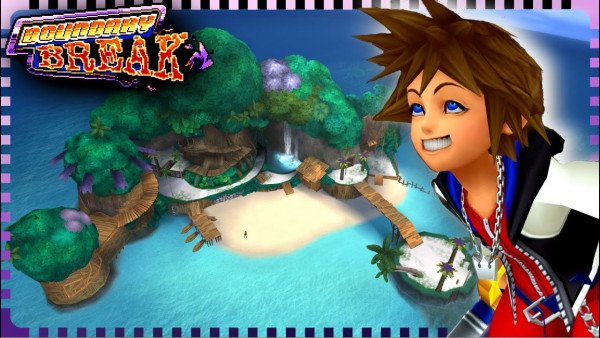 In a new video, creator Shesez broke the boundaries of his map
Kingdom Hearts Final Mix
, revealing areas of the title we've never seen before. The latest video is part of the user's "Boundary Break" series, which delves into games we've come to love in search of unused hardware, abandoned locations, and other hidden secrets.
Shesez used a freehand system created by another user and managed to zoom out to a point that the title handle wouldn't allow. As you'll see in the video, zooming out, Shesez revealed the boundaries of known areas as well as those outside the boundaries of normal gameplay.
One of Shesez's most interesting revelations is a 360-degree view of Sora's room. Fans know that this specific area cannot be visited in the title and only appears as a background momentarily in a memory of the main character.
Enjoy the video:
(embed)https://www.youtube.com/watch?v=c2o6IEKX1fs(/embed) 
//consent check first var enternity_consent = $.cookie("enternity_consent"); var enternity_consent = true;
if(enternity_consent===undefined){ fbq('consent', 'revoke'); //console.log('fb revoke'); } else { fbq('consent', 'grant'); //console.log('fb grant'); }
fbq('init', '997509706965212'); fbq('track', 'PageView');
*/