The new monster hunting title from EA and Koei Tecmo,
Wild Hearts
, will not contain any microtransactions, according to its executive producer. Lewis Harvey talked about the upcoming videogame in a Reddit AMA session, in which he revealed that there will be a lot of post-launch content (with updates and DLCs), which will be available completely free.
Among the content that will be released after the launch of Wild Hearts will be a new and powerful Kemono, as well as additionally for the post-campaign part of the title. Kemono are the big monsters that players hunt either alone or in a group, in co-op.
The new action RPG is expected to be released on February 17, 2023, for PlayStation 5, Xbox Series X, Xbox Series S and PC (Origin, Steam, Epic Games Store).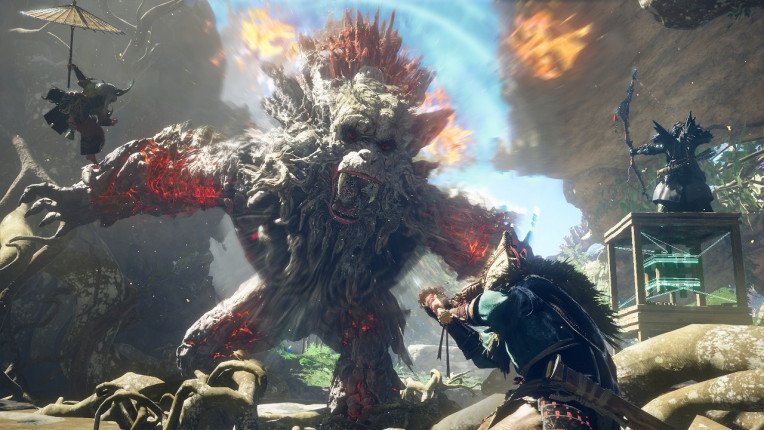 //consent check first var enternity_consent = $.cookie("enternity_consent"); var enternity_consent = true;
if(enternity_consent===undefined){ fbq('consent', 'revoke'); //console.log('fb revoke'); } else { fbq('consent', 'grant'); //console.log('fb grant'); }
fbq('init', '997509706965212'); fbq('track', 'PageView');
*/