FromSoftware recently updated Elden Ring's Steam Playtest, preparing fans of the game for a new addition.
As it became known through the subreddit, GamingLeaksAndRumors one of the fans of the game spotted on the Steam Playtest page for Elden Ring a new entry on January 30th. The latest update was on October 26, 2022 regarding the addition of the Colosseum to the game. This is enough for fans to start speculating about the content FromSoftware intends to add, such as the activation of ray tracing or the addition of the boss rush mode, which Sekiro: Shadows Die Twice had received respectively in the past.
There are also speculations that want the new update from FromSoftware to be connected to the possible release of a new expansion, with rumors of its existence making the rounds of the internet.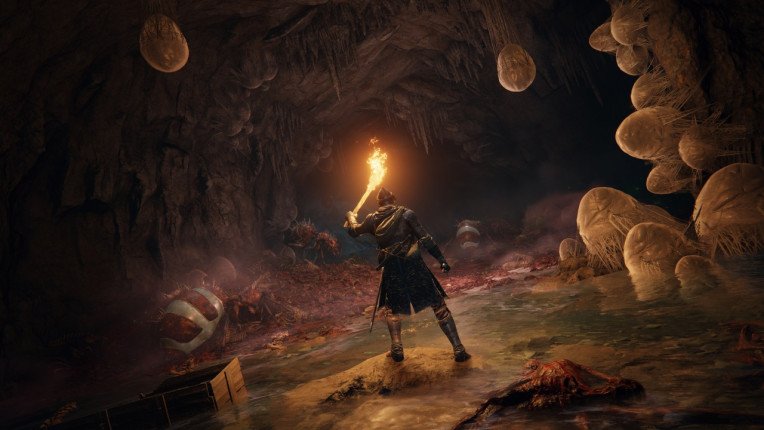 //consent check first var enternity_consent = $.cookie("enternity_consent"); var enternity_consent = true;
if(enternity_consent===undefined){ fbq('consent', 'revoke'); //console.log('fb revoke'); } else { fbq('consent', 'grant'); //console.log('fb grant'); }
fbq('init', '997509706965212'); fbq('track', 'PageView');
*/