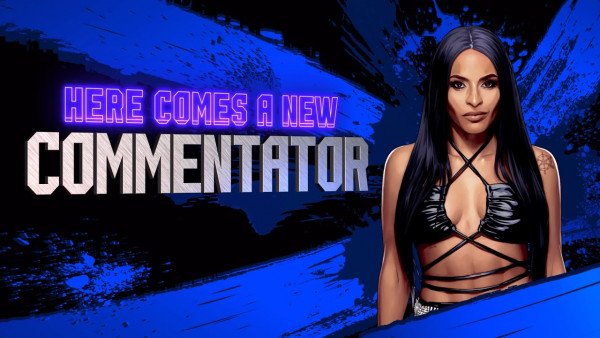 Professional wrestler Thea Trinidad, popularly known to those involved in WWE as Zelina Vega, will participate in the
Street Fighter 6
as part of the Real-Time Commentary Feature, as Capcom announced.
The Real-Time Commentary Feature will host the voices of popular personalities, who will commentate what is happening on the screen, just like in a real tournament.
"I've been an avid gamer since I was a kid and a fan of Street Fighter," Thea Trinidad said in a press release. "I still remember epic matches with my brother and always beat him with my favorite character, Vega. It's surreal to now be a part of this amazing franchise and I feel honored and grateful for this one in my life."
Street Fighter 6 will launch on June 2, 2023, for PlayStation 5, PlayStation 4, Xbox Series X, Xbox Series S and PC (Steam).
(embed)https://www.youtube.com/watch?v=oT5zK6TUcfs(/embed) 
//consent check first var enternity_consent = $.cookie("enternity_consent"); var enternity_consent = true;
if(enternity_consent===undefined){ fbq('consent', 'revoke'); //console.log('fb revoke'); } else { fbq('consent', 'grant'); //console.log('fb grant'); }
fbq('init', '997509706965212'); fbq('track', 'PageView');
*/