Studio Gobo has announced that it will be working with Guerrilla Games to develop new content for the series
Horizon
. Guerrilla has already confirmed that it is preparing an online co-op game as part of the franchise, which could be the main subject of the collaboration between the two companies.
According to Studio Gobo's official website, the company has been involved in the development of titles such as Redfall, Hogwarts Legacy, Disney Infinity and For Honor. The directors of the studio have also founded Black Rock Studio, the creators of racing games such as Pure and Split/Second.
Guerrilla's first title in the series, Horizon Zero Dawn, was released in 2017 for PlayStation 4, and the sequel, Horizon Forbidden West, followed in 2022 for PlayStation 5. On February 22, 2023, the spin-off Horizon Call of the Mountain is expected to be released, for the PlayStation VR2.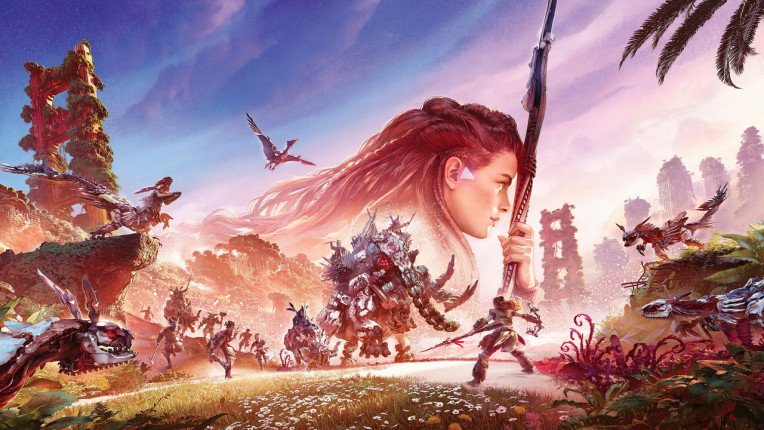 //consent check first var enternity_consent = $.cookie("enternity_consent"); var enternity_consent = true;
if(enternity_consent===undefined){ fbq('consent', 'revoke'); //console.log('fb revoke'); } else { fbq('consent', 'grant'); //console.log('fb grant'); }
fbq('init', '997509706965212'); fbq('track', 'PageView');
*/