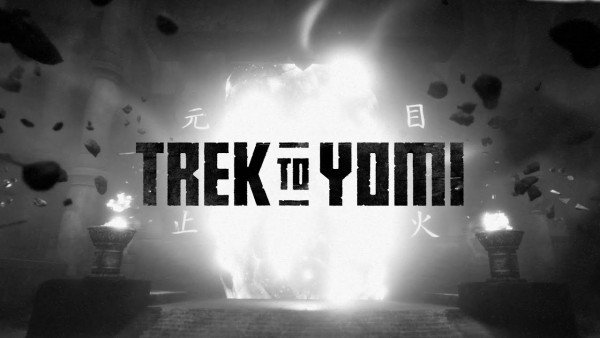 Devolver Digital and Flying Wild Hog bring the
Trek to Yomi
and on Nintendo Switch on January 30, 2023. The side-scrolling action adventure game has been out for several months for PlayStation 5, Xbox Series X, Xbox Series S, PlayStation 4, Xbox One and PC (Steam).
Seeing his teacher die, the young fighter Hiroki vows to protect the city and the people he loves from any threat. Faced with a tragedy, the young samurai is called upon to make a journey between life and death in order to understand himself and decide which path to follow.
The development team has combined a cinematic presentation, a battle system based on traditional samurai weapons, a mythic narrative and an atmospheric soundtrack.
(embed)https://www.youtube.com/watch?v=Kexl_PrUeFo(/embed)