Producer, rapper and anime enthusiast Pharrell Williams was known to own a 14k gold Blackberry. And because he probably liked expensive gadgets, in 2008 he bought one
PSP
and replaced the plastic casing with one also of 14 carat gold.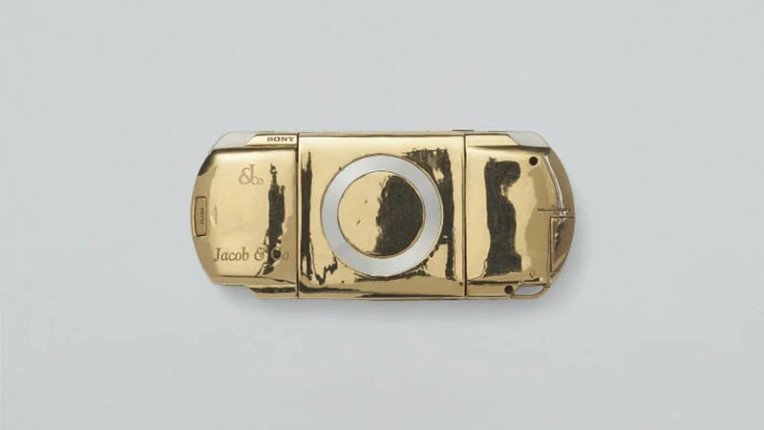 The weight of this PSP was 660g, more than double the model on the market, which was 280g, and obviously not something that anyone would take on the road. However, Pharrell used it to play games and also ordered a Goyard case.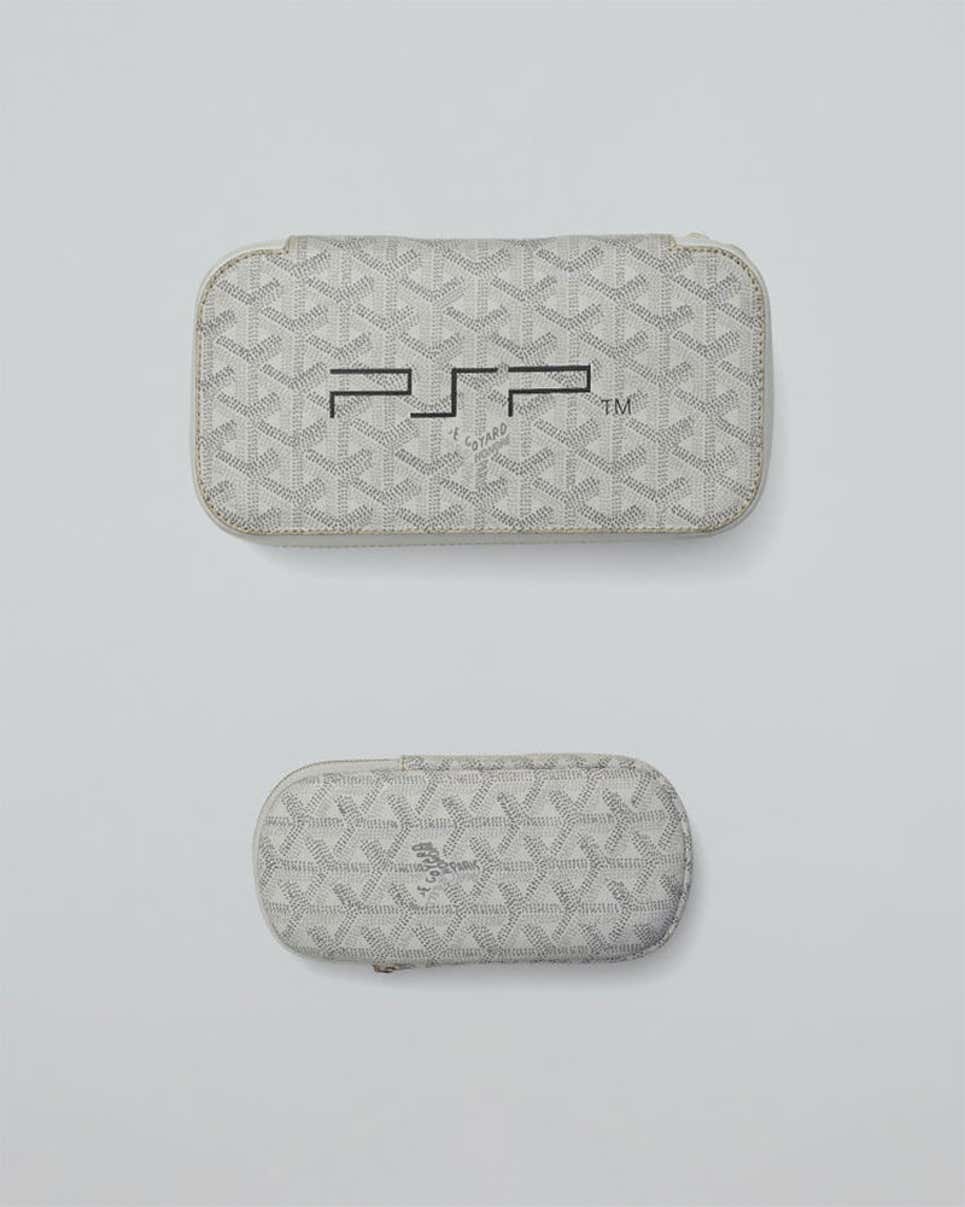 Now, it looks like that PSP has come into the possession of Canadian rapper Drake, who spent a few million dollars to buy Pharrell's items at auction. The PSP is seen for a few seconds in the video below, around 0:50 and 1:29. It had sold for $19,375.
(embed)https://www.youtube.com/watch?v=Iu9xmEaHwpU(/embed)