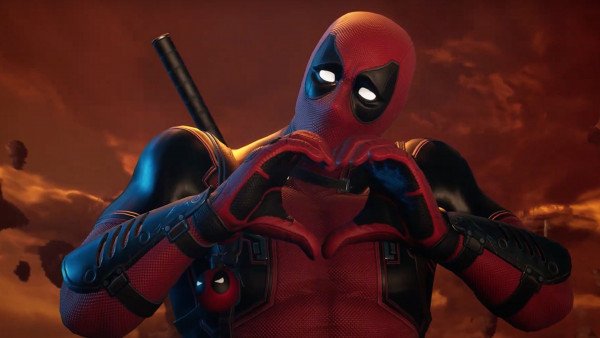 His team
Marvel's Midnight Suns
expands. More specifically, the addition of Deadpool is expected on January 26, which will be the first paid DLC for the game. The game launched in December 2022 with Blade, Captain America, Captain Marvel, Doctor Strange, Ghost Rider, Hulk, Iron Man, Magik, Nico Minoru, Scarlet Witch, Spider-Man and Wolverine. Now, the team is growing, with The Good, The Bad, and The Undead pack.
Returning to Deadpool, he will have 10 unique Hero abilities, some new story missions that will introduce new enemy types (unlocked after completing the "Spidermaaaans" mission), and new cosmetics. As with the other characters, players will be able to spend time with Deadpool to increase their Friendship level, and there will be a new Abbey Upgrade research project, in the form of the Food Truck.
The hero is included in the game's season pass, but it will be possible to obtain it independently. Venom, Morbius and Storm from the X-Men will follow.
(embed)https://www.youtube.com/watch?v=P0VQI2rgQts(/embed)