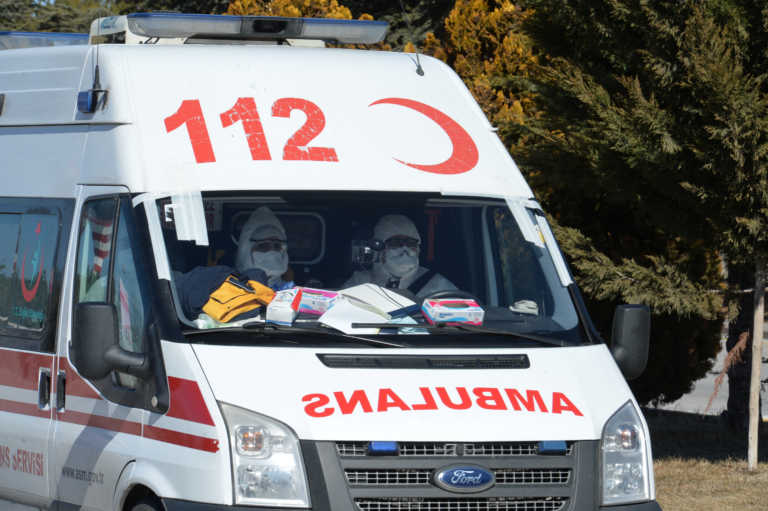 Public opinion in Turkey is shocked by the brutal murder of a singer outside a nightclub in Ankara for an order…
In particular, it all started on Saturday night in the nightclub where Onur Sener was singing in Ankara. There, there was a group that at some point wanted to hear a song, but the singer Sener did not meet them.
According to information, the group argued with the singer, however, the people of the store immediately intervened and the incident seemed to have ended there.
In fact, the group stayed until the end of the musical program and seemed to be having fun.
However, as soon as the singer went outside the shop, the three men from the group were waiting for him there, asking him to speak.
The situation got out of control and the perpetrators started attacking him with bottles and glasses on his head. The fatal blow came from a broken glass cup with which they cut his throat…
The ambulance immediately arrived at the scene, but it was already too late for the 45-year-old singer…
The perpetrators are two civil servants and an engineer.
Finally, the Turkish media report that he himself was the father of a 5.5-year-old child.
The article Turkey: They cut a musician's throat because he did not know the song they asked him to do was published in Fourals.com.