O
Tsamba_Gamer
is here again this Friday to update you on everything you can play for free in the coming period.
Microsoft's Free Play Days complete another week with two options. You can download Dead Island Definitive Edition and Hunting Simulator 2 for free. They will be available until Monday, September 26 at 09:59.
An active Xbox Live Gold or Xbox Game Pass Ultimate subscription is a prerequisite. Should you decide to get one, you'll be able to keep your Gamerscore and any achievements you've earned during the Free Play Days. At the same time, sales are running for Hunting Simulator 2.
The next Epic Games Store gifts for PC owners are now available. After Spirit of the North and The Captain, released last week, it's ARK: Survival Evolved and Gloomhaven, which you can add to your collection until next Thursday, September 29, 2022 at 17:59. Next week will be followed by Runbow and The Drone Racing League.
To get ARK: Survival Evolved and Gloomhaven, the only requirement is to have an Epic Games Store account. In case you don't have one, the process to create one is very simple and straightforward.
Steam users can make World of Warships — Way of the Warrior and Rebel Inc: Escalation – Sand & Secrets their own. They also have three days to try Midnight Ghost Hunt and SpiderHeck.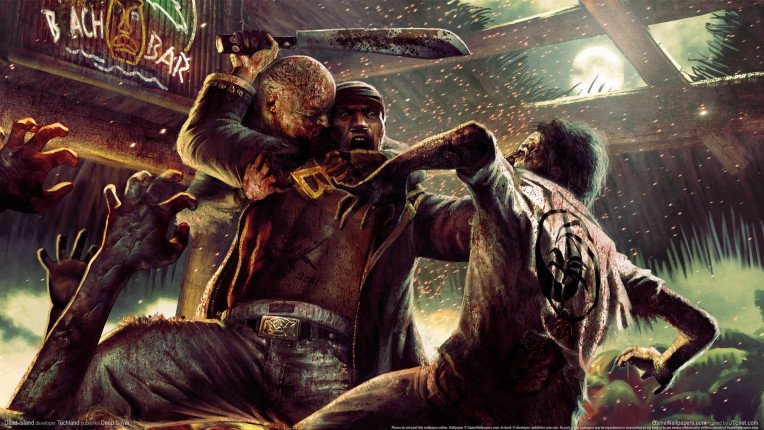 We remind you that:
> Sony has revealed the full list of games that will be added to the PlayStation Plus subscription service in September. As we informed you earlier through a leak, the titles that all active users of the service will be able to add to their collection are: Need for Speed ​​Heat, Toem and Granblue Fantasy Versus
But there are also additional additions for subscribers of the Extra and Premium packages. First of all, there's Arkane Lyon's Deathloop. The roguelike first person shooter launched in September 2021, for PS5 and PC.
It will be joined by a series of PS4 games, which are: Assassin's Creed Origins, Watch Dogs 2, Dragon Ball Xenoverse 2, Spiritfarer: Farewell Edition, Chicory: A Colorful Tale, Rabbids Invasion: The Interactive TV Show, Rayman Legends and Scott Pilgrim vs. The World: The Game – Complete Edition.
Alex Kidd in Miracle World DX and Monster Energy Supercross – The Official Videogame 5 will be available in PS4 and PS5 versions.
Finally, subscribers to the Premium package will have the opportunity to deal with: Syphon Filter 2 (PS1), The Sly Collection (PS3), Sly Cooper: Thieves in Time (PS3), Bentley's Hackpack (PS3), Toy Story 3 ( PSP), Kingdom of Paradise (PSP).
> Microsoft has revealed Games with Gold September 2022, which subscribers to the Xbox Live Gold and Xbox Game Pass Ultimate services will receive at no extra charge. Next month's line-up includes Gods will Fall, Double Kick Heroes and Portal 2. Details:
Xbox Series X, Xbox Series S, Xbox One
Gods will Fall (September 1 – 30)
Double Kick Heroes (September 16 – October 15)
Xbox, Xbox 360
Portal 2 (September 16 – 30)
It is reminded that Xbox and Xbox 360 titles are reproduced without problems on the newest consoles, through backwards compatibility.
> Google Stadia Pro subscribers got access to Tri6: Infinite, Overcooked! All You Can Eat, Spiritfarer and PJ Masks: Heroes of the Night.
//consent check first var enternity_consent = $.cookie("enternity_consent"); var enternity_consent = true;
if(enternity_consent===undefined){ fbq('consent', 'revoke'); //console.log('fb revoke'); } else { fbq('consent', 'grant'); //console.log('fb grant'); }
fbq('init', '997509706965212'); fbq('track', 'PageView');
*/