Microsoft CEO Satya Nadella says he is confident that the local regulatory authorities will approve the acquisition proposal
Activision Blizzard
amounting to $69 billion. Controls by government commissions have begun to intensify and recently the UK Competition and Markets Authority said that its investigation is moving into a new phase.
At the same time, there is concern in the Sony camp, which fears that at some point Call of Duty will become an Xbox exclusive and is asking for assurances from Microsoft on the matter.
"Certainly, any acquisition of this size will go through detailed checks. But we're very, very optimistic that everything will go well," Nadella told Bloomberg.
In addition, the Microsoft CEO noted that Microsoft was the number four or number five competitor in the video game market, explaining that Sony, which he considers the largest, has recently made a series of acquisitions. "So if it's about competition, let's have competition," he added.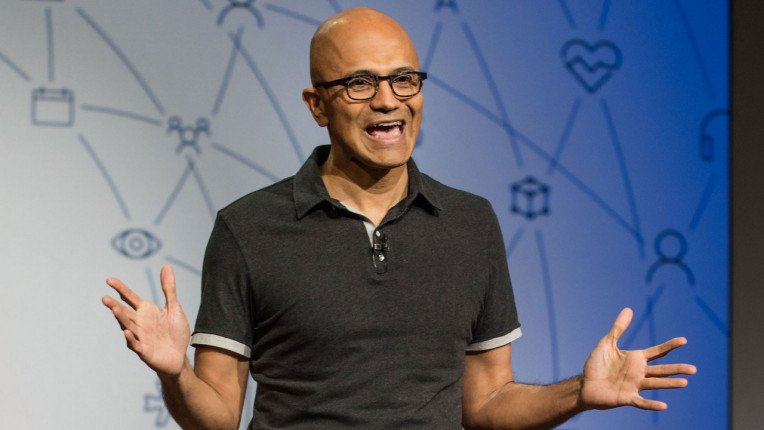 //consent check first var enternity_consent = $.cookie("enternity_consent"); var enternity_consent = true;
if(enternity_consent===undefined){ fbq('consent', 'revoke'); //console.log('fb revoke'); } else { fbq('consent', 'grant'); //console.log('fb grant'); }
fbq('init', '997509706965212'); fbq('track', 'PageView');
*/