A journalist claims that, based on information he derives from "reliable sources", the launch of
S.T.A.L.K.E.R. 2: Heart of Chernobyl
should be expected between 2024 and 2025.
According to Vitaly Kazunov, editor-in-chief of the iXBT Games website, the development of the much-anticipated sequel has faced huge problems during the last few months due to the Russia-Ukraine war. Development was moved from Kyiv, Ukraine to Prague, Czech Republic, losing many of the developers involved along the way.
Shortly after Kazunov's claims, GSC Game World (the developer of the game) stated that there is no new delay for the project and that the title will be released normally, within 2023.
But just a few weeks ago, Xbox began handing out refunds to those who pre-ordered STALKER 2: Heart of Chernobyl and removed the title from its store. Such moves certainly do not show much optimism for the launch of a game and in this case we may finally find ourselves in front of… another delay.
Whenever it finally releases, STALKER 2: Heart of Chernobyl will be available for Xbox Series X, Xbox Series S, Xbox One and PC (Steam, Epic Games Store, GOG).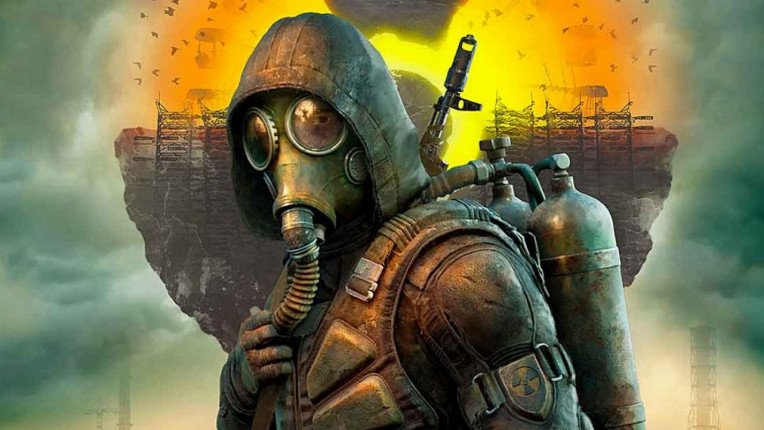 //consent check first var enternity_consent = $.cookie("enternity_consent"); var enternity_consent = true;
if(enternity_consent===undefined){ fbq('consent', 'revoke'); //console.log('fb revoke'); } else { fbq('consent', 'grant'); //console.log('fb grant'); }
fbq('init', '997509706965212'); fbq('track', 'PageView');
*/