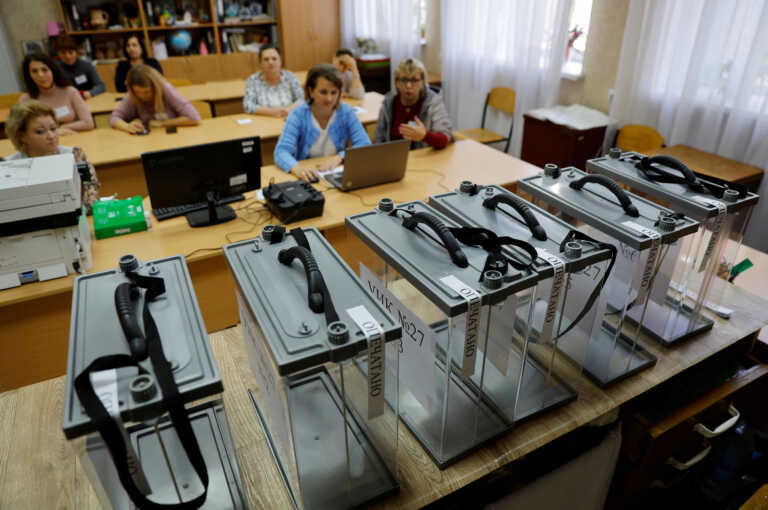 Referendums began this morning in the regions of Ukraine that are fully or partially controlled by Russia for their integration into its territories.
The process, which started at 08:00 (local time and Greek time) and is expected to last until September 27, is taking place in the separatist, pro-Russian provinces of Donetsk and Luhansk (in eastern Ukraine) as well as in the Russian-held areas of the provinces Kherson and Zaporizhia.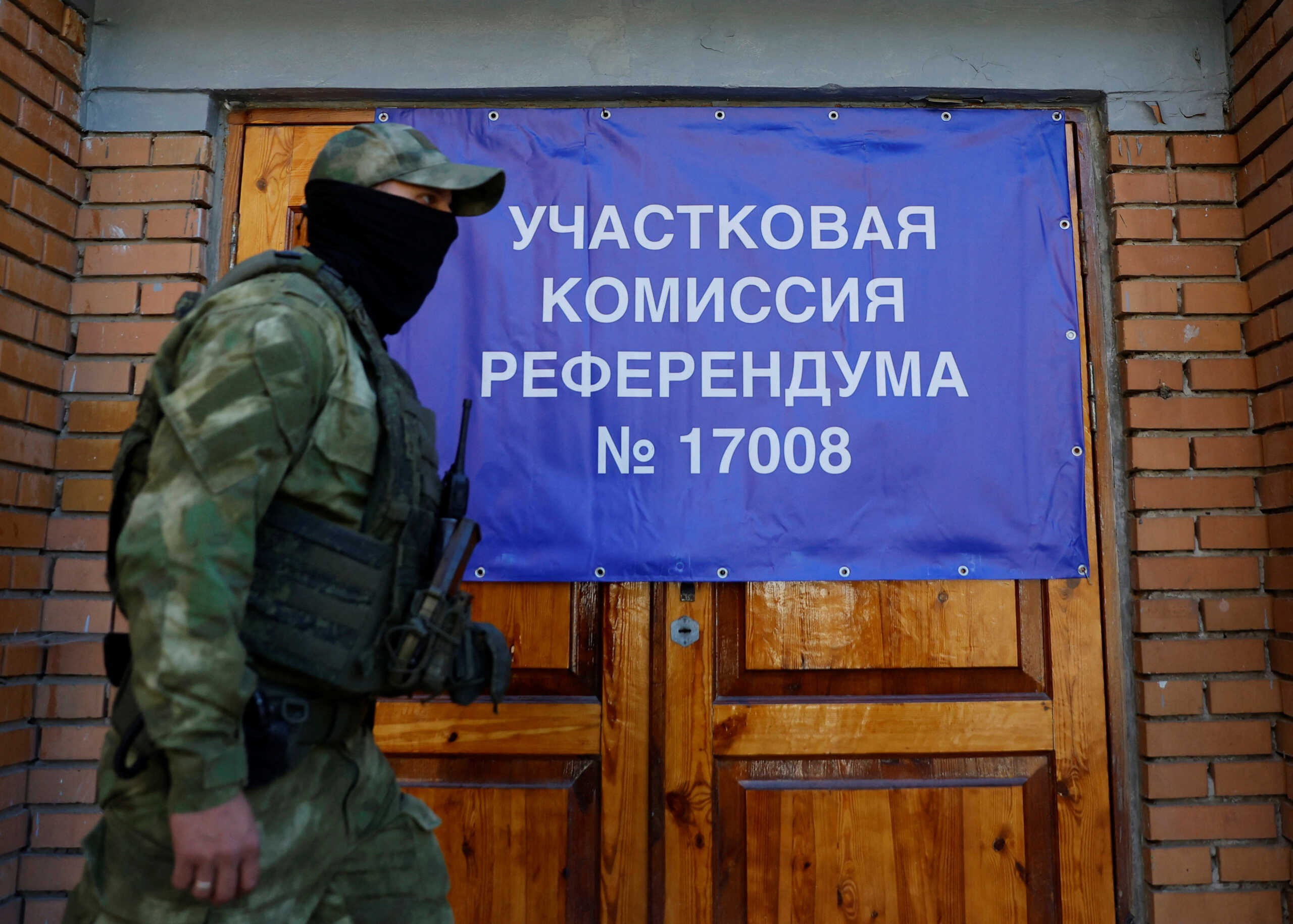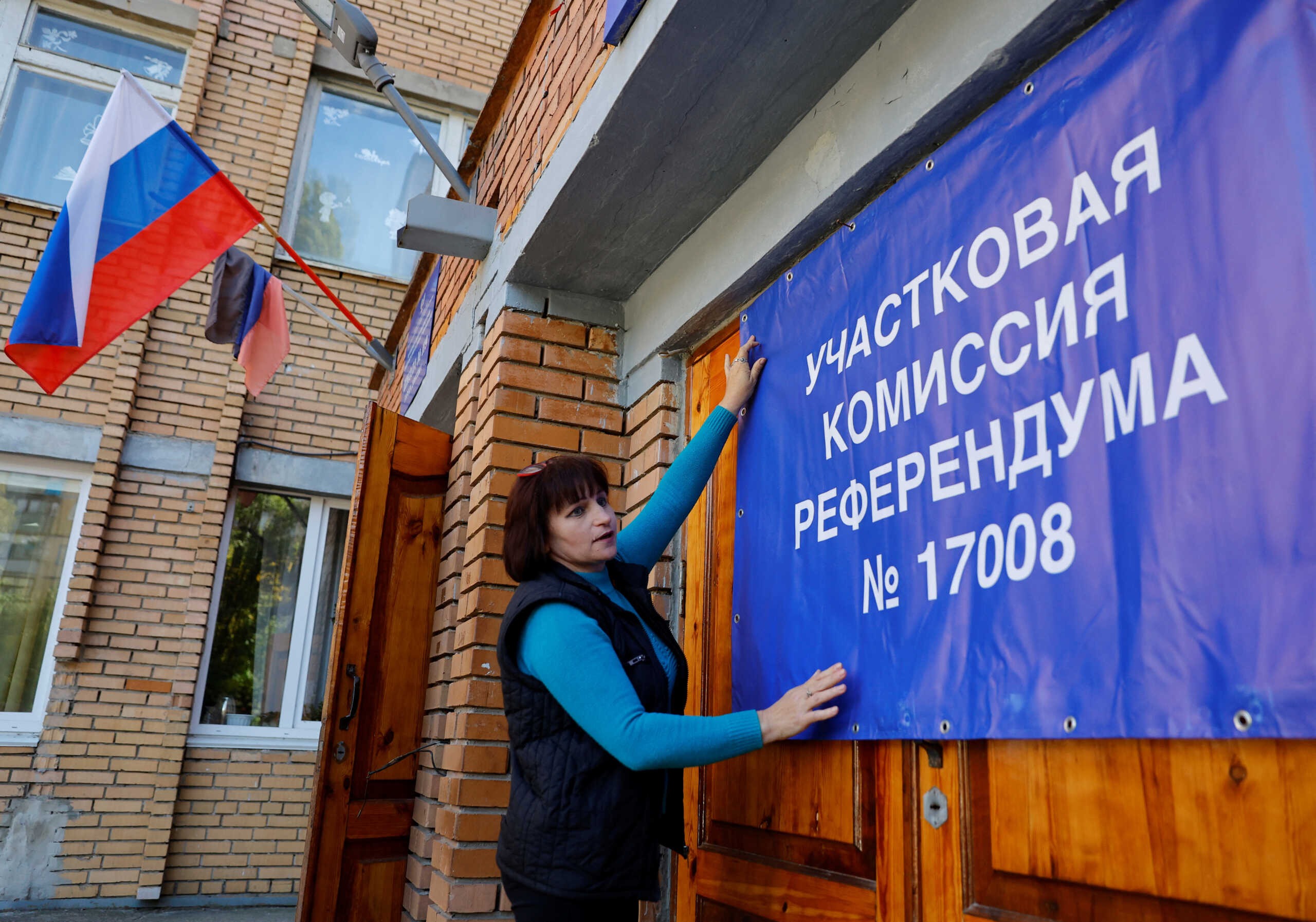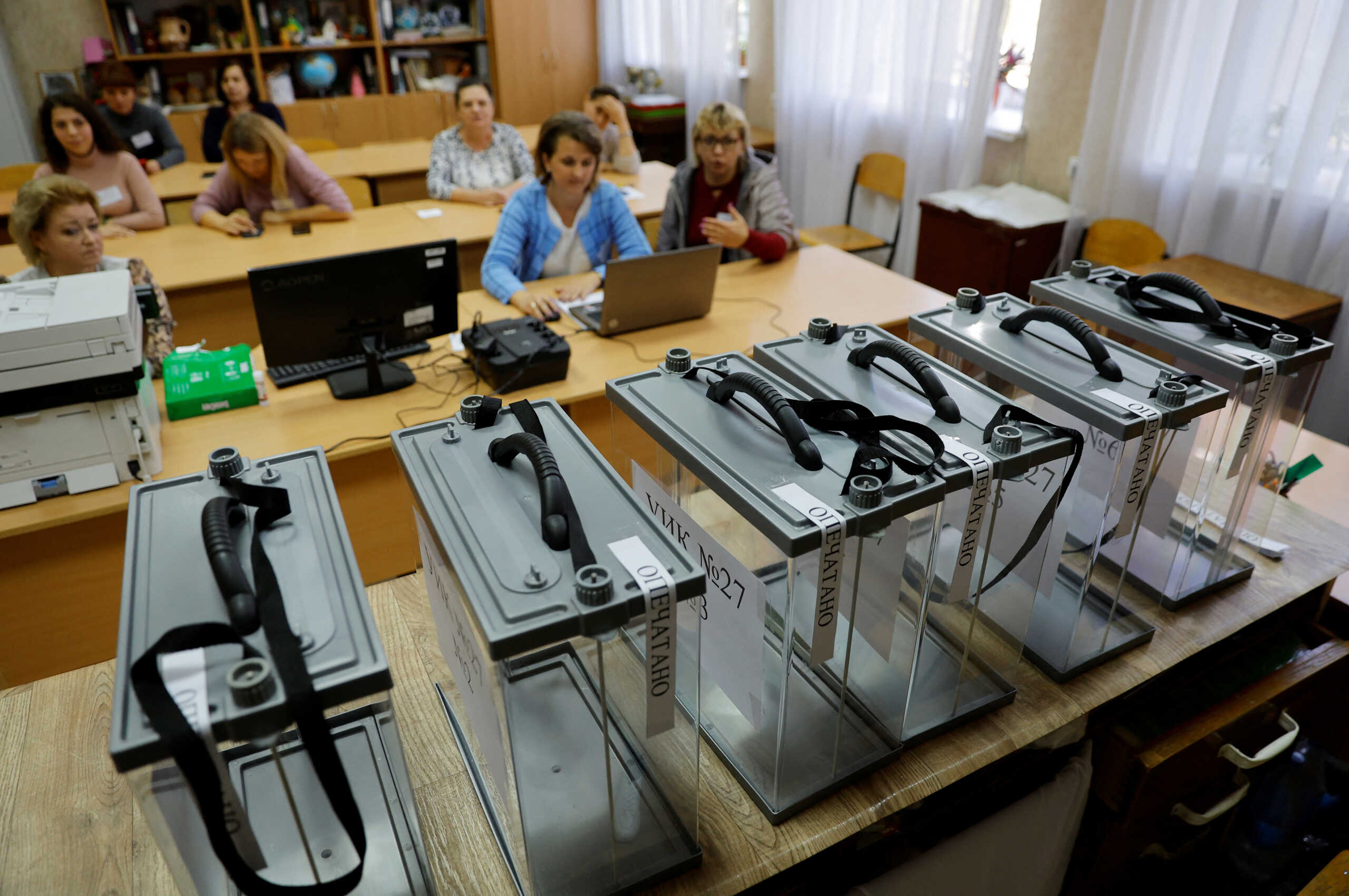 The article Referendums have begun in Lugansk, Donetsk, Kherson and Zaporizhia for annexation to Russia was published in Fourals.com.