Infinity Ward says it's working to fix its beta issues
Call of Duty: Modern Warfare 2
which is crashing on Xbox consoles.
The second part of the game's multiplayer beta has already started, and the cross-play test is available for all PlayStation owners, as well as Xbox and PC owners who have pre-ordered the game. While everything seems to be running smoothly on PlayStation, Xbox players can't say the same.
"We are aware of the issue with crashes on Xbox and are working to fix them," said an Infinity Ward spokesperson.
The Modern Warfare 2 beta will open to all interested parties on September 24th at 8:00 PM and will run for 48 hours.
Players will have access to six maps: Mercado Las Almas, Breenbergh Hotel, Valderas Museum, Sariff Bay (Invasion), Sa'id (Invasion) and six modes: TDM, Domination, Prisoner Rescue, Knock Out, 3rd Person Mosh Pit and Invasion.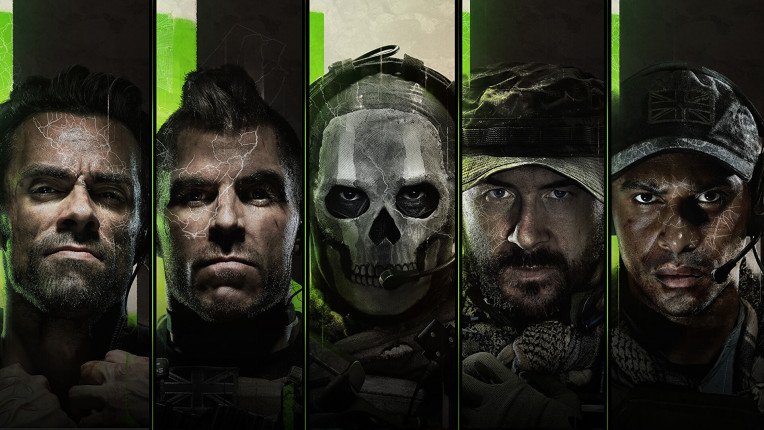 //consent check first var enternity_consent = $.cookie("enternity_consent"); var enternity_consent = true;
if(enternity_consent===undefined){ fbq('consent', 'revoke'); //console.log('fb revoke'); } else { fbq('consent', 'grant'); //console.log('fb grant'); }
fbq('init', '997509706965212'); fbq('track', 'PageView');
*/